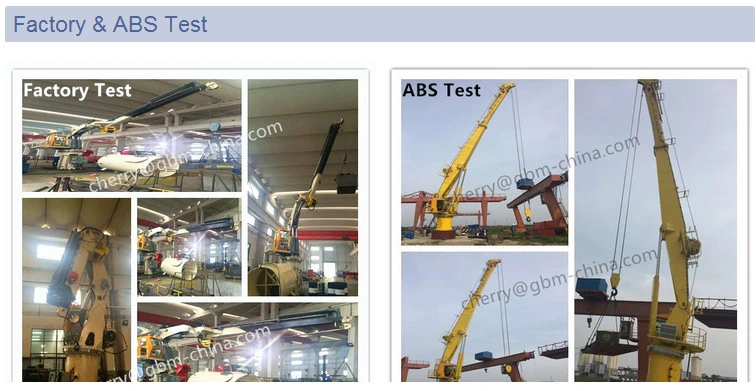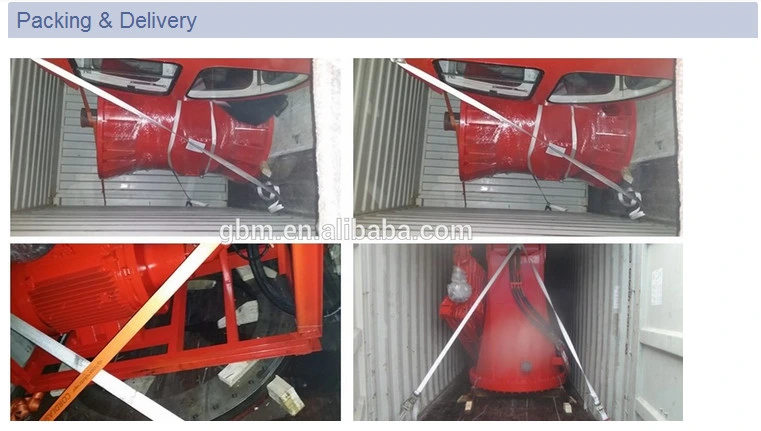 Why Choose GBM ?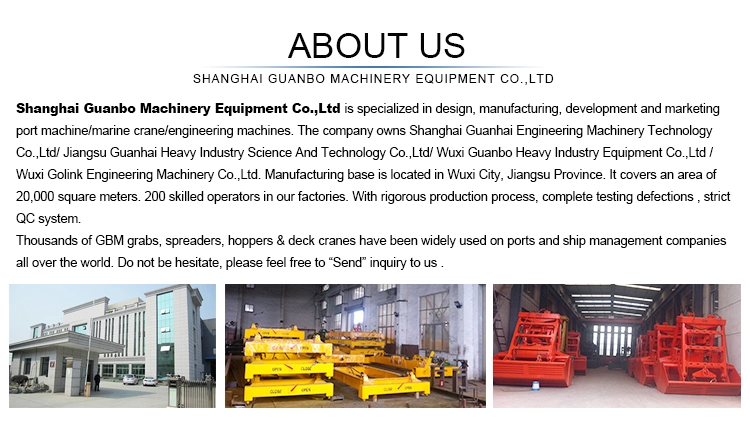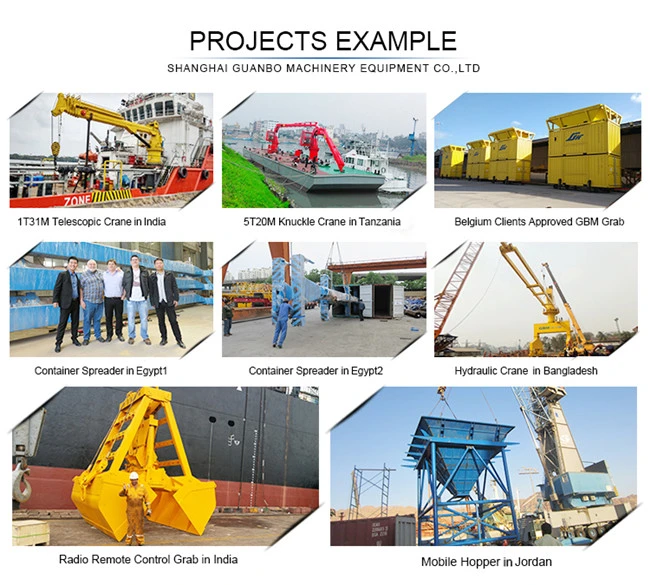 For more information, how to contact with GBM ?

•What is maximum lifting moment ?
•What is maximum load capacity ?
•How long does maximum hydraulic boom reach ?
•Is it endless slewing angle or not ?
•What is your maximum operating pressure ?
•What is dead weight (std.) ?
•What is pump capacity , how much liter / min ?
B. Please be free to contact with us by the following methods. We could talk timely.
Thank you .