Product Description
OUCO manufactures knuckle boom cranes for use as marine, dock, shipboard, and offshore cranes. Knuckle boom cranes provide the highest levels of flexibility and mobility.
We also manufacture combination knuckle boom telescopic cranes.
A knuckle boom crane appears similar to a standard crane, except that the boom articulates at the 'knuckle' near the middle, letting it fold back like a finger. This provides a compact size for storage and manoeuvring.
Knuckleboom cranes have become very common on offshore vessels as less of the deck space is blocked by the crane. Disadvantages of this crane type are the higher power demand and increased maintenance requirement due to the increased number of moving parts.
Technical Parameters
SWL

1t30m&2.5t15m

Max Working radius

30m

Max Working radius

4.2m

Hoisting height

28.5m

Hoisting speed

0~15m/min

Luffing time

120s

Slewing speed

0.5r/min

Slewing angle

360°

Motor

30Kw

Power supply

380

V,50Hz, 3ph

Lifting capacity

1t/2.5t

Working duty

S1

Protection Class

IP56
Genernal Arrangement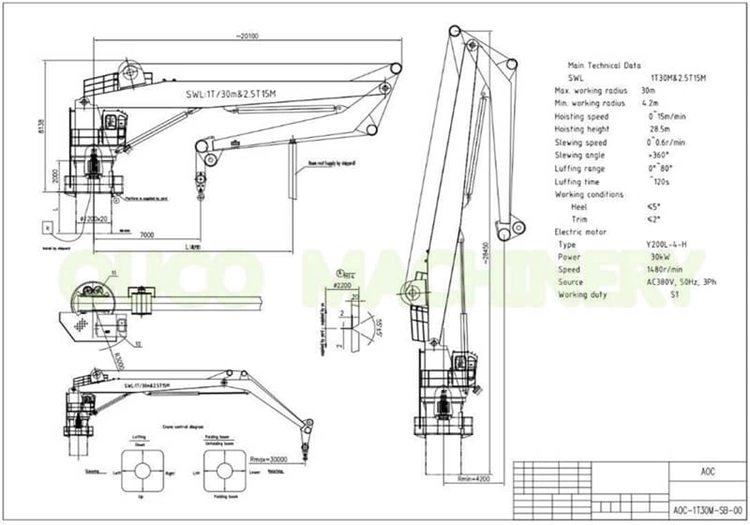 Packing & Shipping
Our company provides professional packaging and transportation for the products.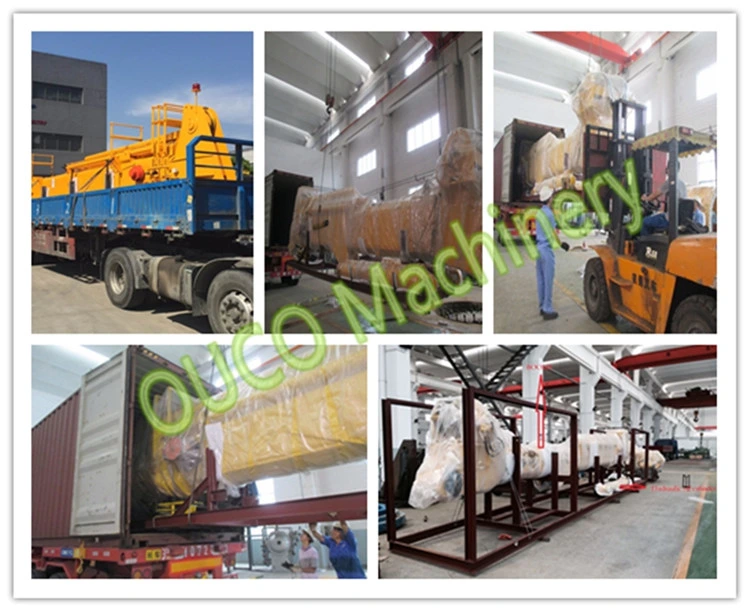 Our Certification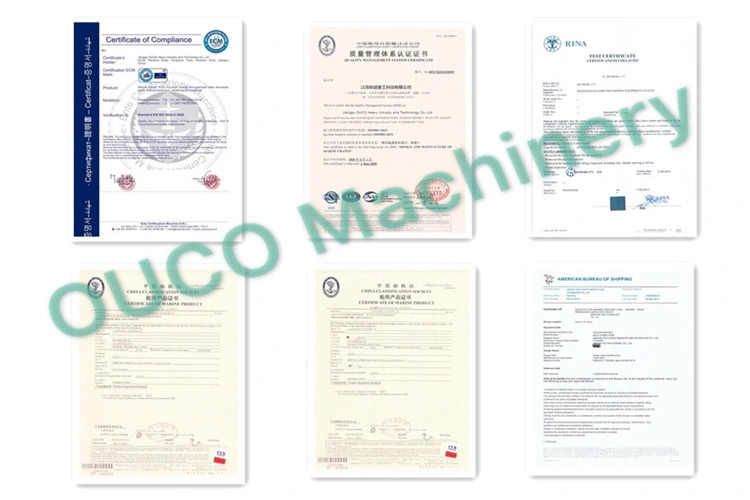 Our Company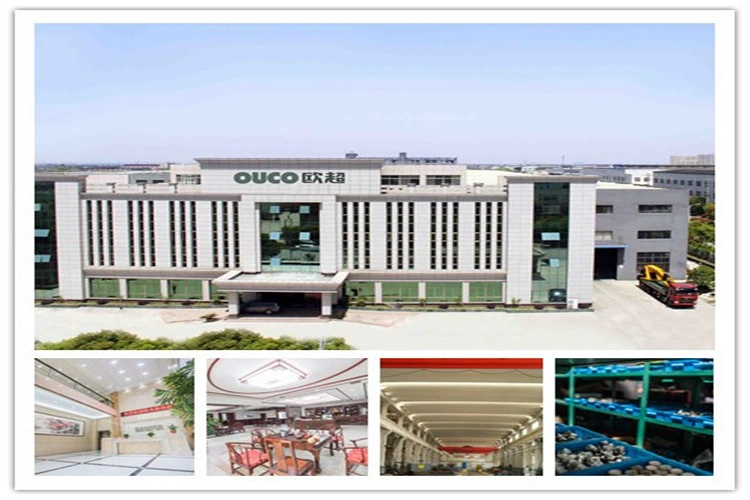 With years of experience, the OUCO Marine Group has its own designing team and manufacturing factory, excellent European management who has 47 years of experience on offshore business, which also provides after sales services overseas.
Our production line covers marine and offshore knuckle boom crane, telescopic crane, stiff boom crane, non-standard steel structure, more environmental-friendly operations and also truck crane with the range from 15t to 150t.Port industry which includes cranes, hoppers and grabs.
OUCO Machinery can build any type of handling equipment, according to our own design, but also according to provided designs.
We build products according to any certification requested by the client and are able to build them for working in, and under extreme heavy circumstances for working tempertures of - 40C accordingly.
Workshop
Our company has modern production factory and experienced production workers.Modern operation technology and strict supervision system guarantee the quality of products.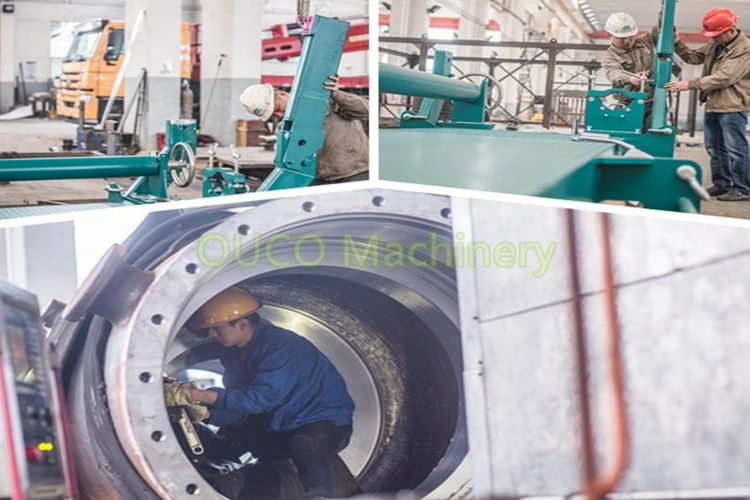 Once Cooperation Be Friends Forever
Our company participates in various exhibitions every year and presents our products to partners and customers around the world.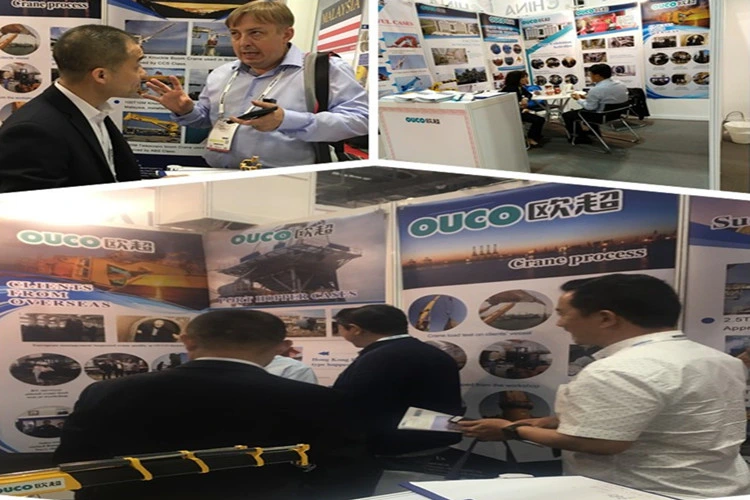 We have our own factory and welcome friends from all over the world to visit us.Once Cooperation Be Friends Forever.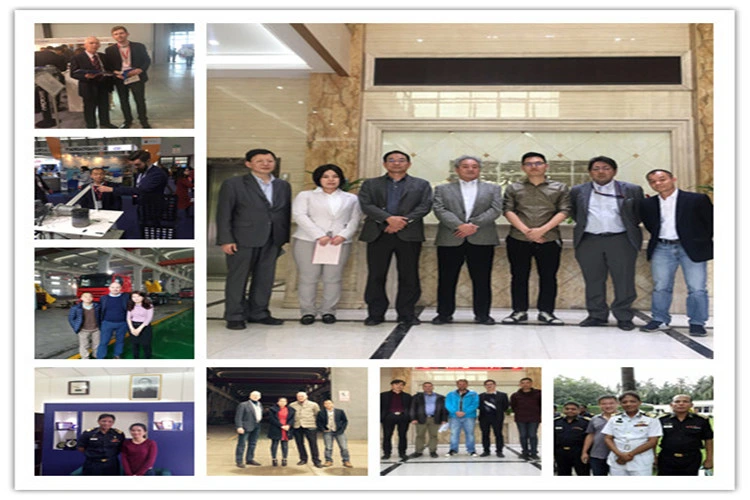 FAQ
1.

Q:Can this type work in hazardous environment?


A:Sure! We can customize for you, acid proof or explosion proof, no problem for that.
2.

Q:Can you provide the serious lifting tools?


A:Sure, we can provide any lift tools such as lift sling belt, lift clamp, grab, magnet or other specials as your requirement!
3.

Q:How can we install the crane?


A:Our senior engineer can be your side to do the installation guide service and training. Moreover, our best sales can visit your country.
4.

Q:Safety device


A:Overload limiter, Limit Switch (lifting and traveling), Interlock protection device.