Product Description
Mobile boat lift is widely used in foreign countries, especially in professional yacht marina or yacht club. Because of its characteristics such as simple operation, convenient maintenance, mobile and flexible, mobile boat lift is the key lifting and handling equipment for a yacht or small ships in and out of the water. And it has the high safety and reliability.
In addition, mobile boat hoist is also an efficient and convenient tool for professional maintenance and repair of the company, saving the maintenance cost for the yacht users and improving the efficiency and benefits for the users. With the development of yacht industry in China, it is believed that the mobile boat hoist will be widely used in various professional yacht terminals in near future.
FEATURES
The lifting and running are all hydraulic transmission system. The hydraulic transmission has a transmission device, which is stable, fast and small.;
It has small size, light weight and compact structure;
It is operated simply and is convenient and easy to automate;
It can realize speed control conveniently in operation;
It is easy to implement overload protection;
It consists of main structure, walking wheel group, lifting mechanism, steering mechanism, hydraulic transmission system, electrical control system and other parts. And it can handle the boat with height exceeding its own height;
Travel lifts adopts multi-point lifting, which can effectively disperse the force of the hull. The spacing of each crane can be adjusted to meet the needs of different hull;
Use soft and solid lfiting straps to lift the hull of the ship, yacht or wooden boat without any damage to the surface of the ship;
You can quickly arrange the ships together in sequence. The distance between the hull can be small and the space can be saved;

Packing & Shipping
Our company provides professional packaging and transportation for the products.



Our Certification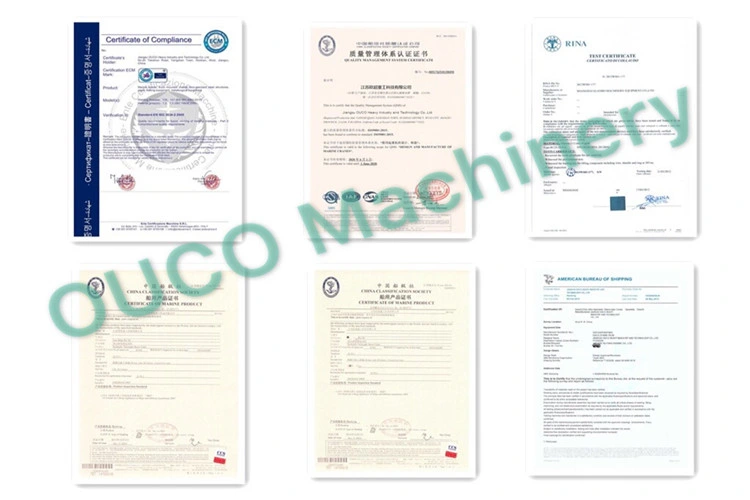 Our Company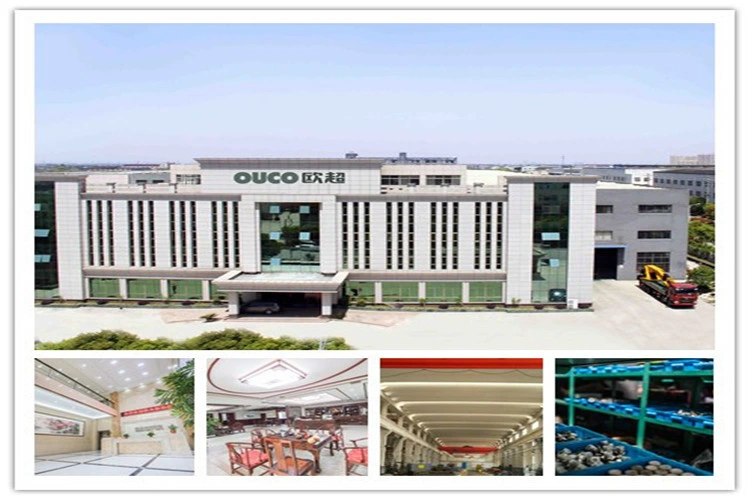 With years of experience, the OUCO Marine Group has its own designing team and manufacturing factory, excellent European management who has 47 years of experience on offshore business, which also provides after sales services overseas.
Our production line covers marine and offshore knuckle boom crane, telescopic crane, stiff boom crane, non-standard steel structure, more environmental-friendly operations and also truck crane with the range from 15t to 150t.Port industry which includes cranes, hoppers and grabs.
OUCO Machinery can build any type of handling equipment, according to our own design, but also according to provided designs.
We build products according to any certification requested by the client and are able to build them for working in, and under extreme heavy circumstances for working tempertures of - 40C accordingly.

Workshop
Our company has modern production factory and experienced production workers.Modern operation technology and strict supervision system guarantee the quality of products.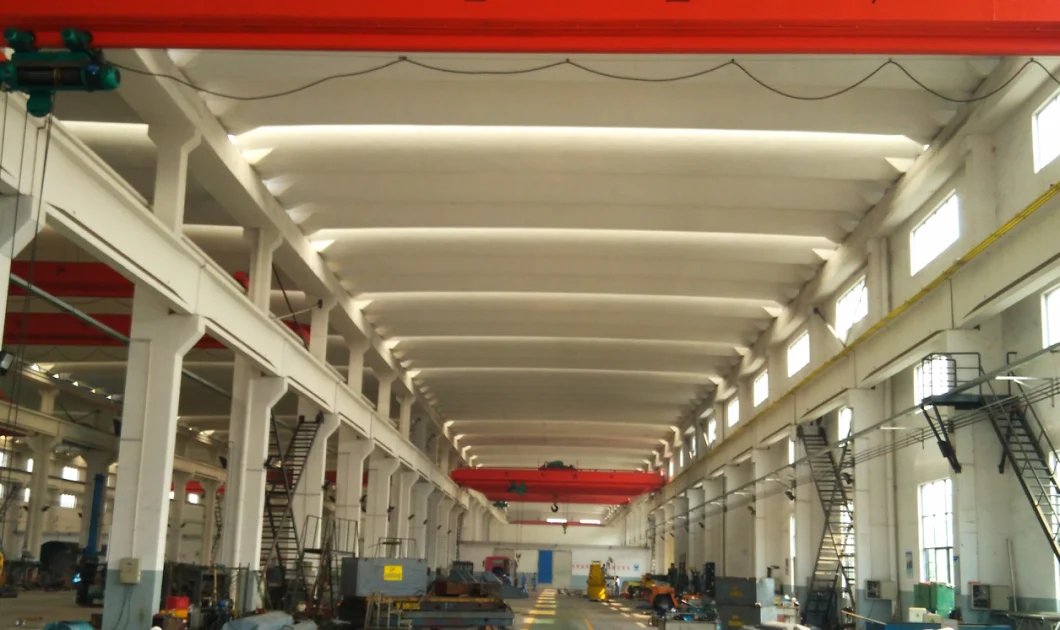 Once Cooperation Be Friends Forever
Our company participates in various exhibitions every year and presents our products to partners and customers around the world.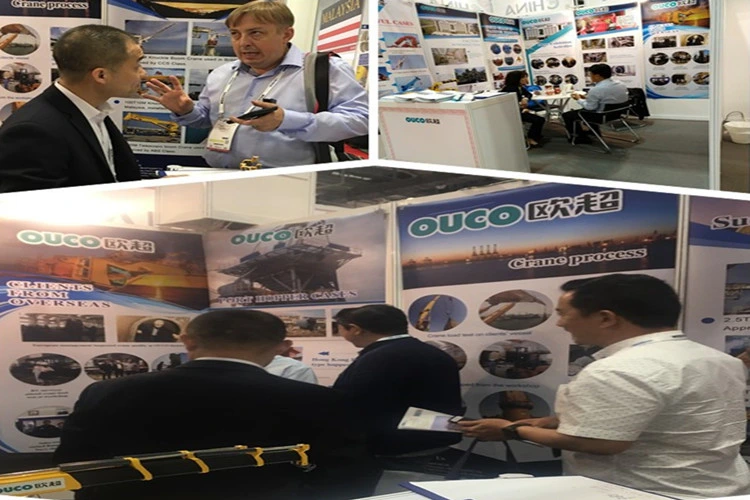 We have our own factory and welcome friends from all over the world to visit us.Once Cooperation Be Friends Forever.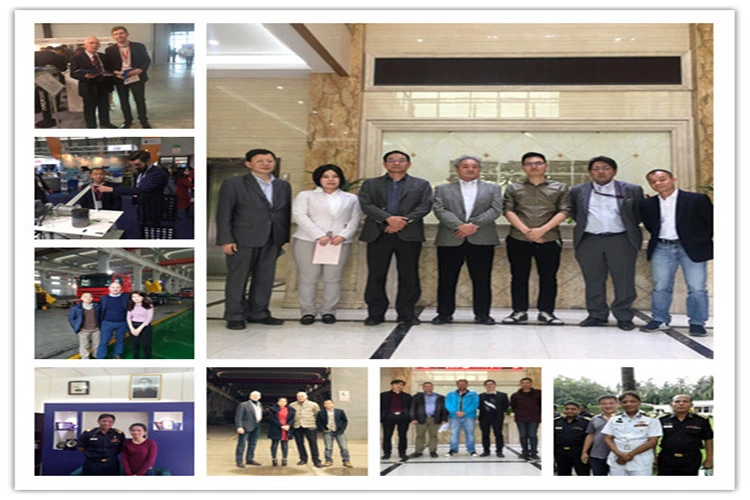 FAQ
1. Q:Can this type work in hazardous environment?
A:Sure! We can customize for you, acid proof or explosion proof, no problem for that.
2. Q:Can you provide the serious lifting tools?
A:Sure, we can provide any lift tools such as lift sling belt, lift clamp, grab, magnet or other specials as your requirement!
3. Q:How can we install the crane?
A:Our senior engineer can be your side to do the installation guide service and training. Moreover, our best sales can visit your country.
4. Q:Safety device
A:Overload limiter, Limit Switch (lifting and traveling), Interlock protection device.