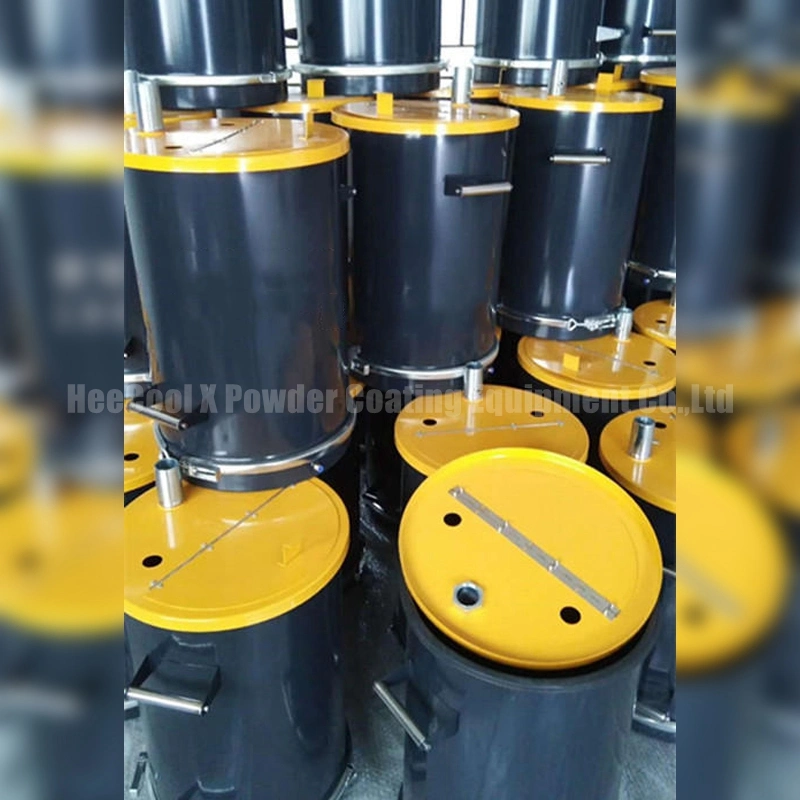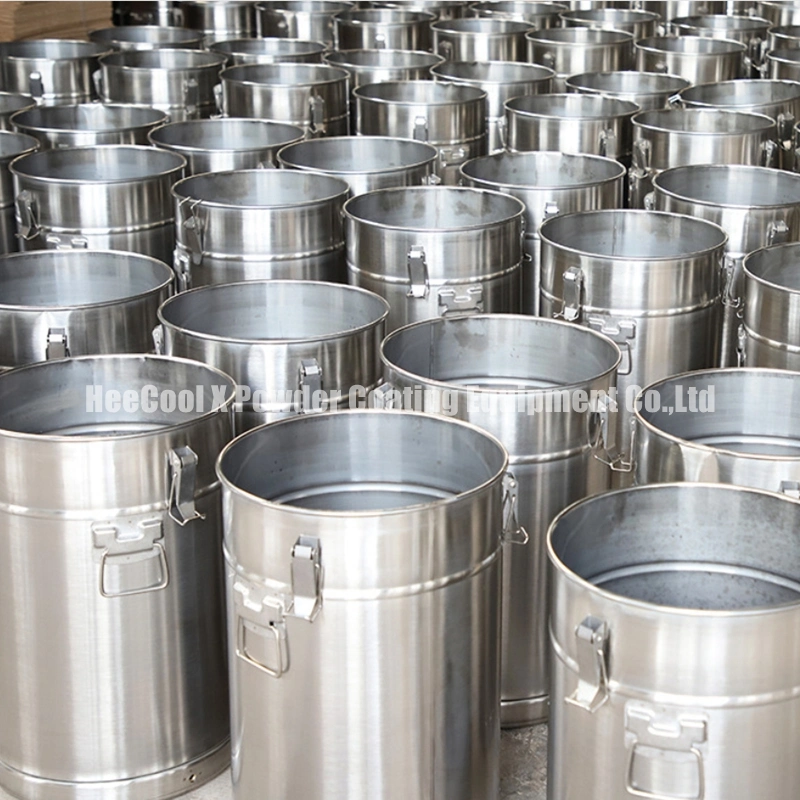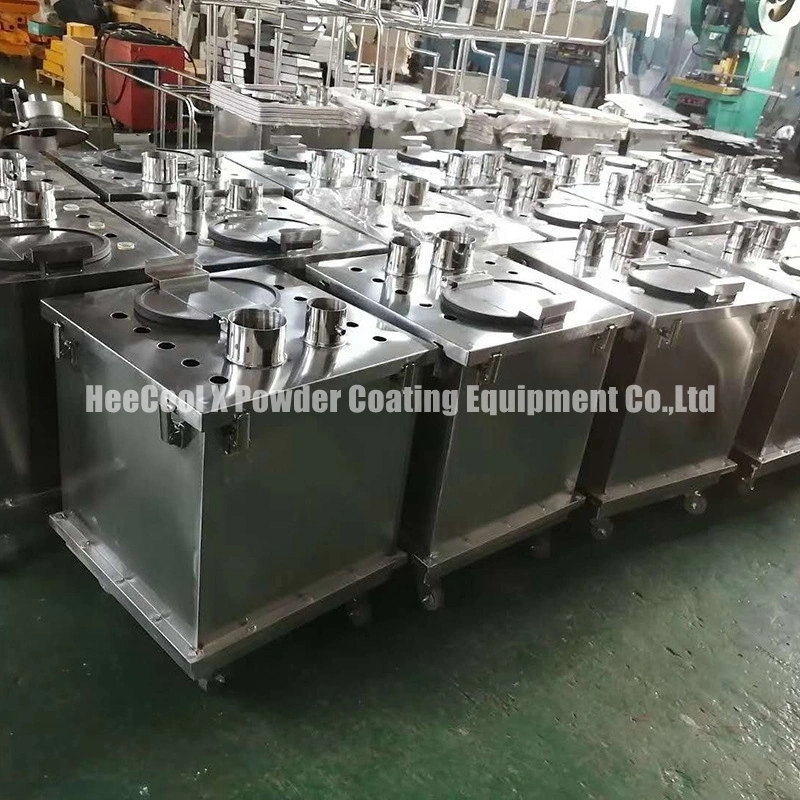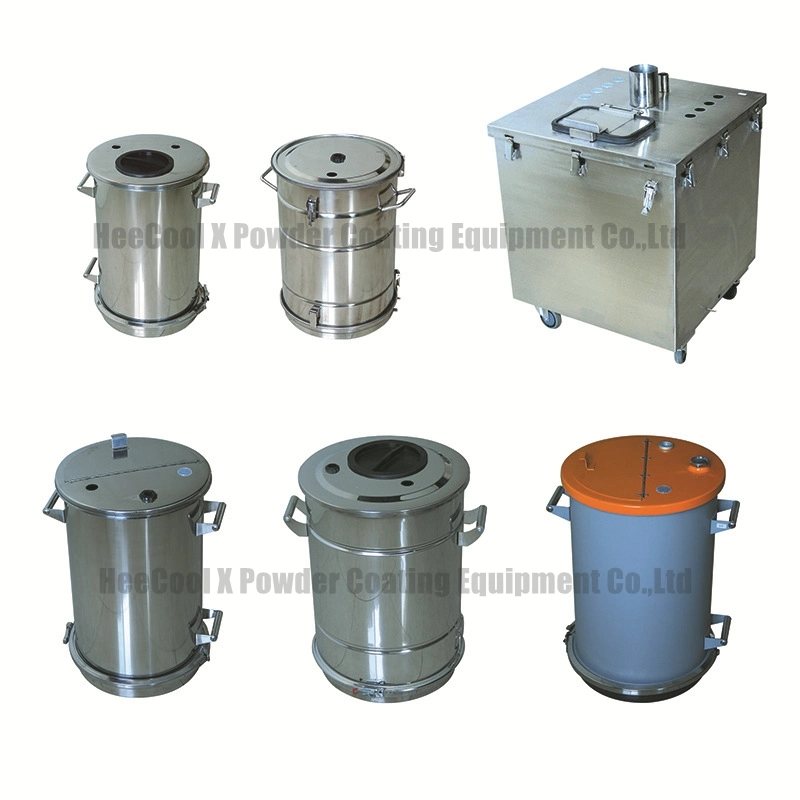 Statement
We state that the CG series powder coating spare parts we provided are NON OEM part - compatible with certain GEMA products.
Not manufactured by, authorized by, or affiliated with GEMA. GEMA is a registered trademark of Gema Switzerland, GmbH."
Advantages:
1. Pipe wall is transparent, clearly showing work status of the flow.
2. It is easy to clean the powder inside of the pipe
3. It is fast and convenient to change color.
4. It is soft, tough and elastic.
5. Well pressure tolerated.
6. It has antistatic function. There are two conductive wires in the Pipe wall to ensure that the excess static grounding and keep balanced.
Electrically conductive powder hose has an electrically conductive carbon strip, which dissipates the frictional charge. For this the hose is earthed though an earthing contact on the outside or the inside e. G. On the powder injector.
We also producing Normally Powder Hose .