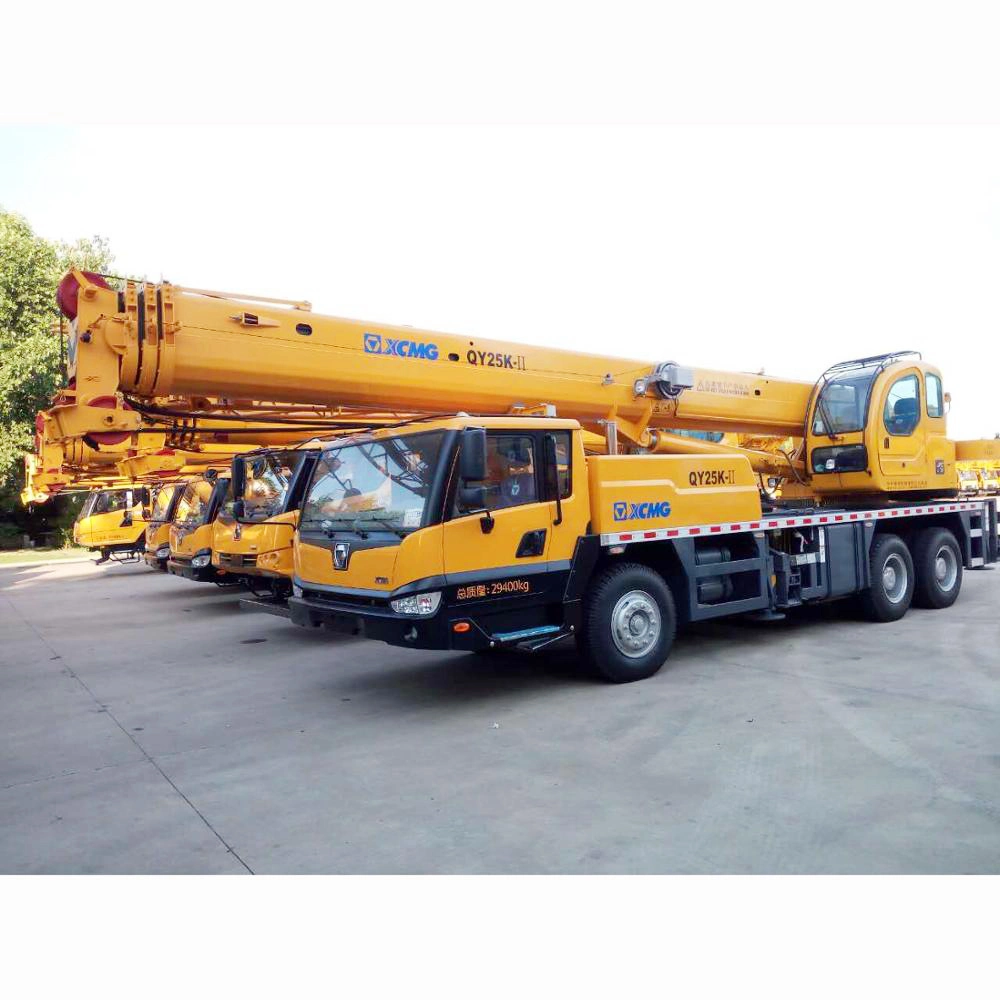 The optimizing design of the pipeline traces makes the layout more scientific and reasonable, greatly reducing the dismantling and installing time of the pipelines and the maintenance expense.
Completely upgrade the electrical system. Adopt anti-creep connector clips, greatly prolonging the service life of the parts. Adopt K series rope anti-disorder technique, improving the lifting efficiency, reducing the labor intensity, and prolonging the service life of the steel rope.
The telescoping steel wire rope oriented and protective device avoids the steel wire rope out of the track and broken. More energy-efficient and environmental friendly Adopt double industrial automation control engine, featuring strong power and energy efficiency. Under the economical mode, it can meet the engine power requirement of the normal lifting work.
Under the high power mode, it can meet the requirement of the high challenge and high efficient lifting work. Adopt the advanced matching technique, which makes the design more scientific. It can reduce the consumption of the mechanism, prolong the service life of the machine, and has high residual value.

Description
Unit
Parameter value
Overall length
mm
13930
Overall width
mm
2780
Overall Height
mm
3630
Axle base
1st ,2nd axle
mm
1470
2nd ,3rd axle
4300
3rd ,4th axle
1350
Wheel Base
mm
2304+2075
Front overhang/rear overhang
mm
2389/2064or 2376/2064
Front extension/rear extension
mm
2131/226 or 2144/226
Total vehicle mass in travel configuration
kg
42200
Axle load
Front axle
kg
16200
Rear axle
26000
Engine Model
WD615.338
Engine rated power
kw/(r/min)
276/2200
Engine rated torque
N.m/(r/min)
1500/1300-1600
Max. travel speed
km/h
85
Min. steady travel speed
km/h
2~3
Min. turning diameter
m
24
Min. ground clearance
mm
327
Max. grade ability
%
42
Approach angle
°
19
Departure angle
°
15
Braking distance (at 30 km/h, full load )
m
≤10
Oil consumption per 100km
L
40
Exterior noise level during acceleration traveling
dB (A)
≤88
Noise level at seated position
dB (A)
≤90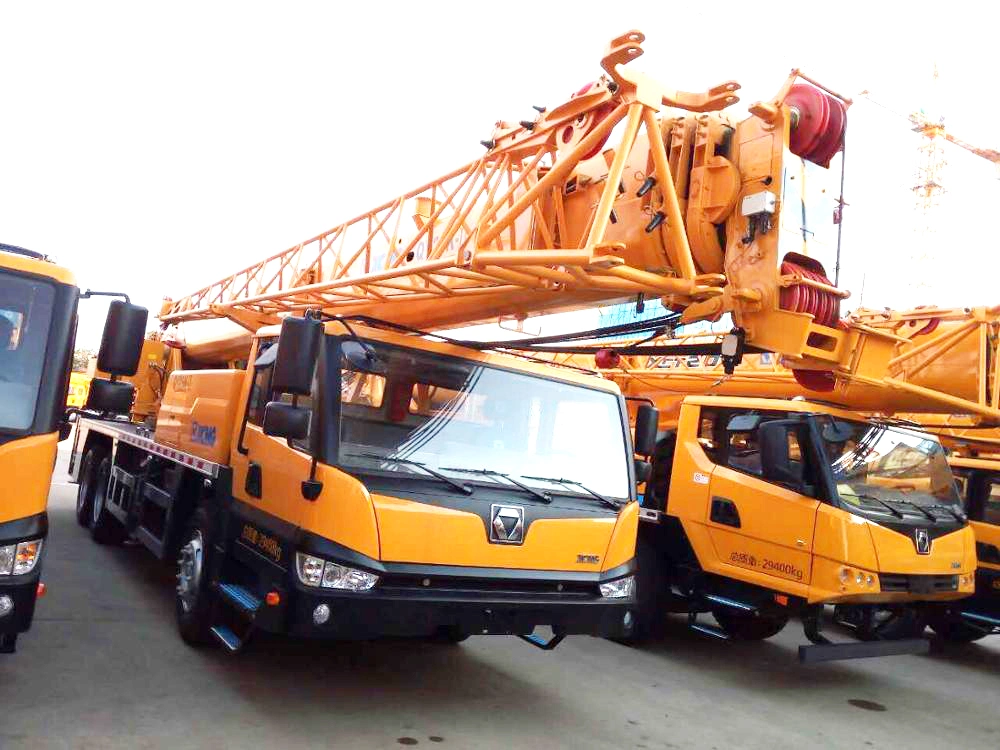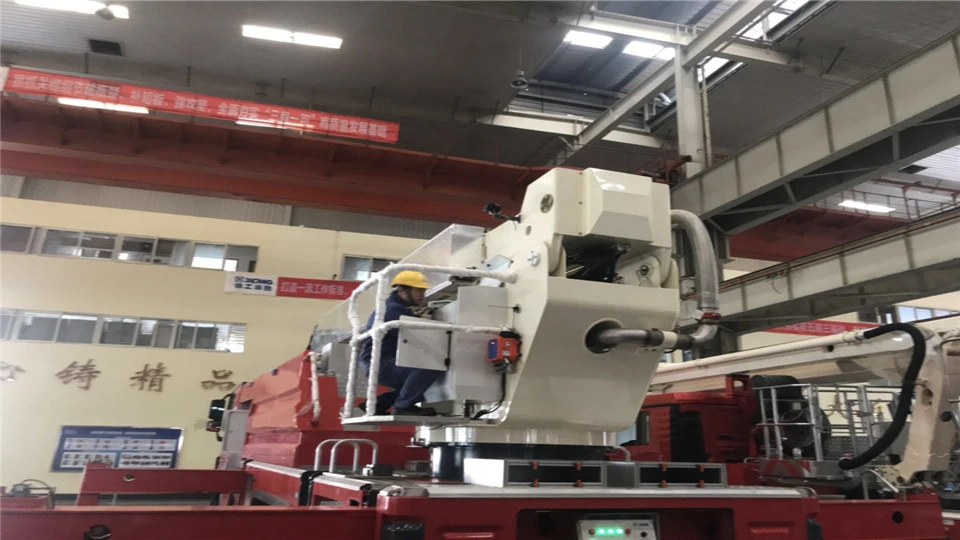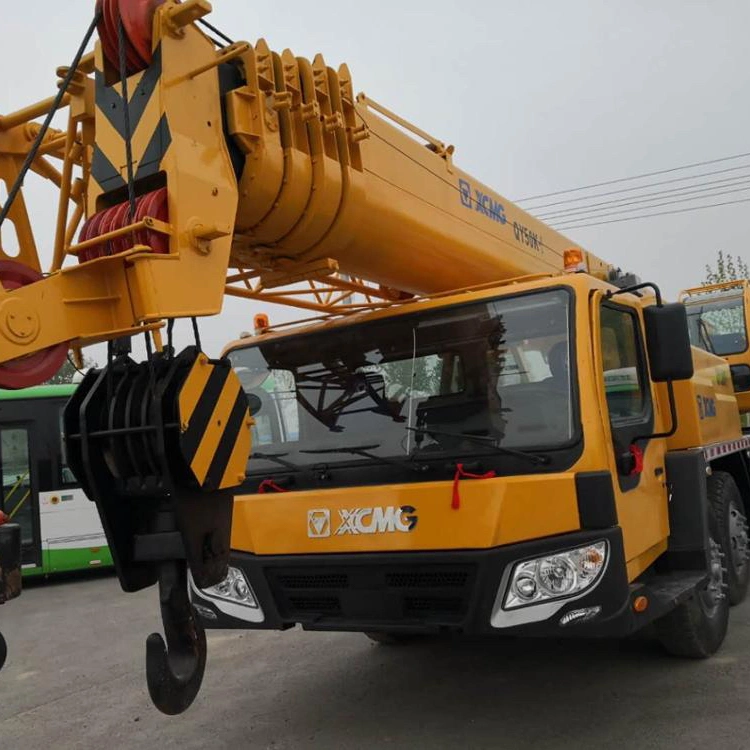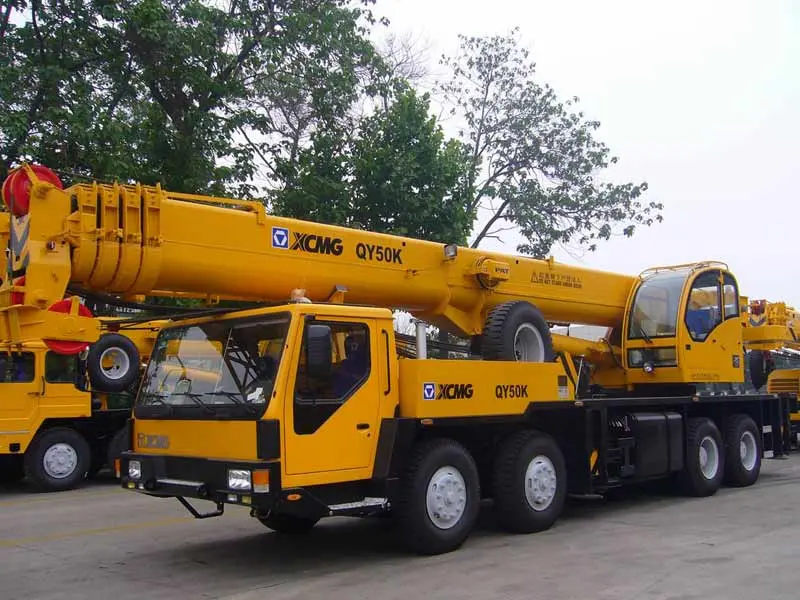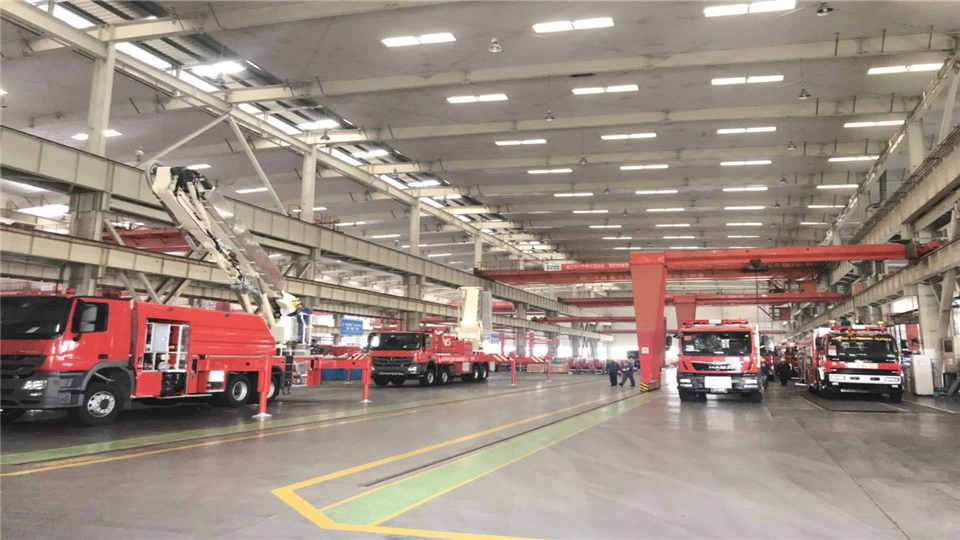 official 25 ton hydraulic lift truck crane QY25K-ii
QY25K-II truck crane is the product with high reliability inheriting classical and advanced technology about design and manufacture truck crane of many years and based on mature technology.
Special truck crane chassis designed and manufactured by our company, all covered working surface and classic K-series appearance outline are equipped.
The operations of crane are very simple, convenient and flexible. It is widely used for lifting operation and installation work in urban renewal, transportation, ports, bridges, oilfield, industrial and mining enterprises, etc.
Advantages and highlights:
1. Bi-hexagonal cross-section boom has small depth-width ratio, strong bearing capacity, small deformation, strong anti-bending and powerful lifting capacity. The main boom length is 10.7m to 34m, completely surpassing its rivals with excellent lifting capacity. Steel plate for main boom is BS700MC, lifting performance of fully-extended boom improves 10~20%, exceeding its rival 1~7%.
2. Plug-in boom head effectively increases the boom connect length and reduces boom deformation.
3. It has superior travel and grade ability. The max. grade ability is 40%, max. travel speed is 80km/h.
4. Open fixed displacement pump and variable displacement motor system is adopted. The load sensitive system that researched and developed by ourselves contributes to smooth operation, high efficiency and energy saving. High pressure variable displacement motor contributes to light load with high speed and heavy load with low speed.
5. The boom telescoping system of it had obtained Chinese patent, effectively prevent occurrence of telescoping cylinder bending and boom broking cause by mis- operation, and therefore operation safety is improved.
6. Duplex mode of the engine working condition, uses less power when working on the superstructure as much as possible to reduce fuel consumption.