Belt conveyor system main technical parameter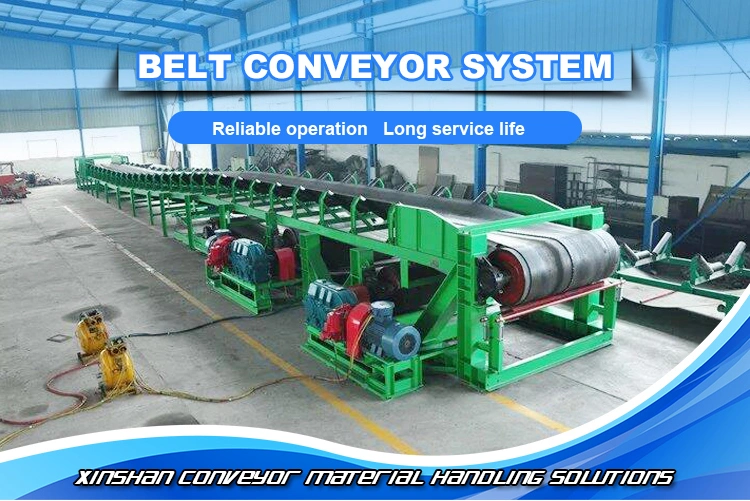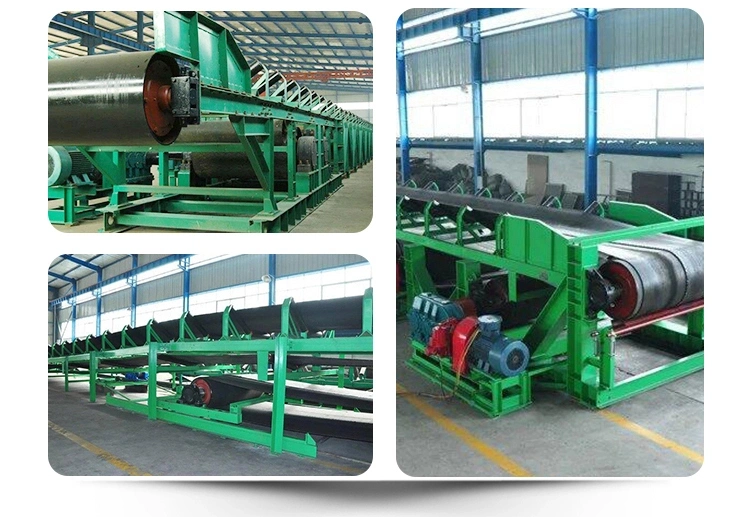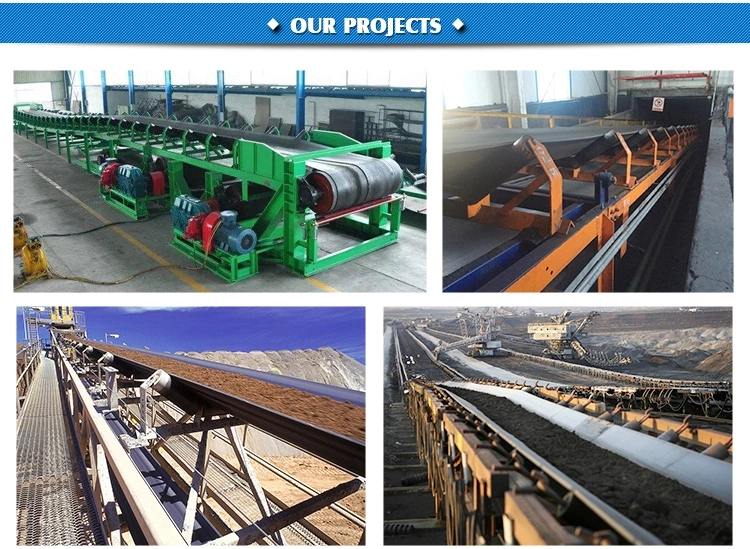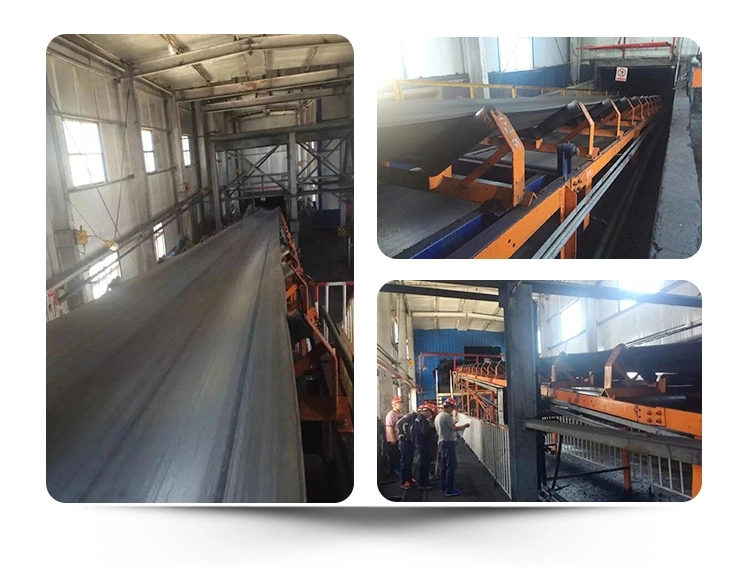 Introduction
This product is the new improved product of DT II Series. It can be used in industries such as coal mine,port,power station,building material,metallurgy and so on.
Transporting various kinds of granular materials or goods whose bulk density is from 0.5t/m to 2.5t/m. Its operating temperature is defined from -25ºC to 40ºC.
This capable of horizontal machine is transporting and slanting transportation,combining curved segment transporting and concave-convex straight-line segment transporting.


1 Outstanding performance: Remarkable transporting ability, small transportation resistance,low power consumption,widely used in different Industry fields.
2 Different belt width can meet your requirement, conveyor belt width ranges from 500~2400mm.
3 Adapt to the hot/cold-resistant sticky tape conveyor of the open-air homework of hot and cold area.
4 We are professional conveyor system supplier, we can manufacture the conveyor system according to customers' demands.
5 Easy maintenance, large conveying capacity, energy-saving and low cost.
6 Widely application area: Can widely applied to grain, salt, ore, sand, coal, mineral, chemical, power plant, metallurgy, etc.
Model

Belt width

(mm)

Transmission

drum's

diameter

Bend pulley

diameter

Carrier roller's

diameter

Belt speed

(m³/h)

0.8
1
1.25
1.6
2
2.5
3.15
4
4.5
5
5.6
6.5
DT II(A)
500
500
250-500
89

Conveying

quantity

(m³/h)

69
69
108
139
174
217
650
500-630
250-630
89-108
127
159
198
254
318
397
800
500-1000
250-1000
89-159
198
248
310
397
496
620
781
1000
630-1600
250-1600
108-159
324
405
507
649
811
1014
1278
1622
1200
630-1600
250-1600
108-159
593
742
951
1188
1486
1872
2377
2674
2971
1400
630-1600
315-1600
108-159
825
1032
1321
1652
2065
2602
3304
3718
4130
1600
630-1600
400-1600
133-194
2186
2733
3444
4373
4920
5466
6122
1800
630-1600
400-1600
133-194
2795
3494
4403
5591
6291
6989
7829
9083
2000
800-1600
500-1600
133-194
3470
4338
5466
6941
7808
8676
9717
11277
2200
1000-1600
630-1600
159-219
6843
8690
9776
10863
12166
14120
2400
1000-1600
800-1600
159-219
8289
10526
11842
13158
14737
17104
Model
Main motor
Power range
Voltage range
Transmission connecting format
DT II(A)
2.2kw-315kw

380V is applied when the power is less than

200KW while 3KV or 6KV is applied when the

power is more than 200KW

Resilient coupling is adopted when the power is

2.2-37KW while hydraulic coupling is adopted

when the power is 45-315KW