Folding crane Knuckle Boom Crane Marine Crane Pedestal crane
OUCO Marine/Offshore folding crane Knuckle Boom Crane Marine Crane Pedestal crane
OUCO Marine/Offshore Folding crane Knuckle Boom Crane Marine Crane Pedestal crane Save space and still handle the most challenging jobs with the Knuckleboom crane. Flexible enough to maneuver into hard-to-reach locations, the Knuckleboom crane is perfect for cargo applications and locations with difficult access from overhead. OUCO Marine group can design the foldable cranes based on API-2C regulations and rules.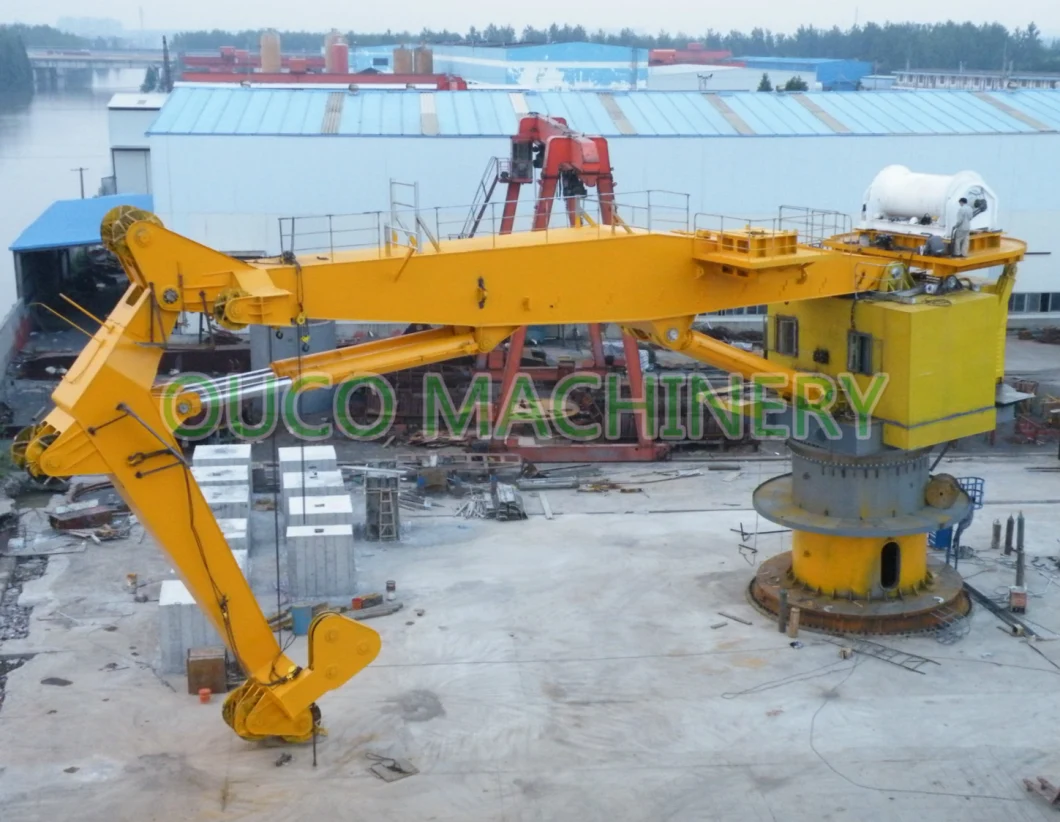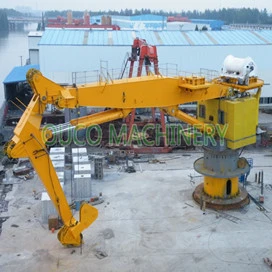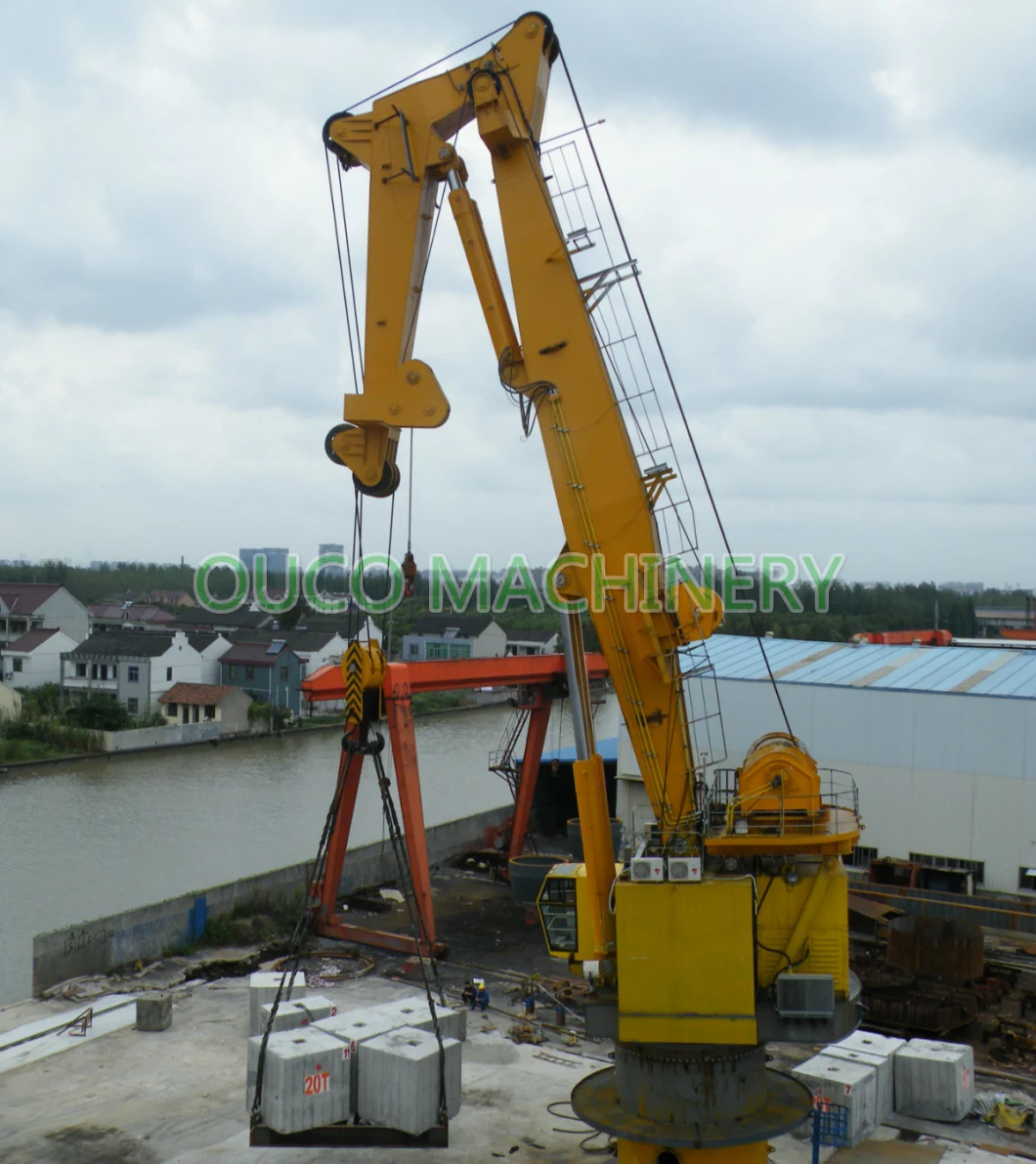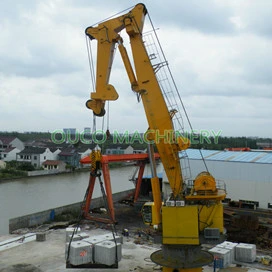 Our production line covers marine and offshore knuckle boom crane, telescopic crane, stiff boom crane, non-standard steel
structure, more environmental-friendly operations and also truck crane with the range from 15t to 150t.Port industry which
includes cranes, hoppers and grabs.
OUCO Machinery can build any type of handling equipment, according to our own design, but also according to provided designs.
We build products according to any certification requested by the client and are able to build them for working in, and under
extreme heavy circumstances for working tempertures of - 40C accordingly.
For more information, how to contact with us ?
A. You could " Send " message to me. We will give you feedback the soonnest.
B. Please be free to contact with us by the following method. We could talk timely.