Mobile Dust-proof Hopper is mainly used for the unloading and loading of bulk cargoes. The bulk cargo is grabbed by a portal grab crane, and the grabbing materials are run to the loading and unloading by the relevant operation mechanism of the gate grab crane. Above the system, the grab is opened by the PLC control system of the portal crane and the bulk cargo is unloaded into the unloading funnel of the loading and unloading system; an electrohydraulic push rod control device is located on the discharge opening of the unloading funnel. It is used to control the flow of material, so that it is safe and effective when loading the vehicle, which greatly improves work efficiency.
Benefits of dust funnel to enterprises
The dust funnel does not occupy the working area in the air, and does not hinder the working in the air. It can lift up and down and carry out the lifting operation at any position in the space allowed by the big and small rails. Indoor equipped with grab control device, electric screen cabinet, lighting switch cabinet, etc.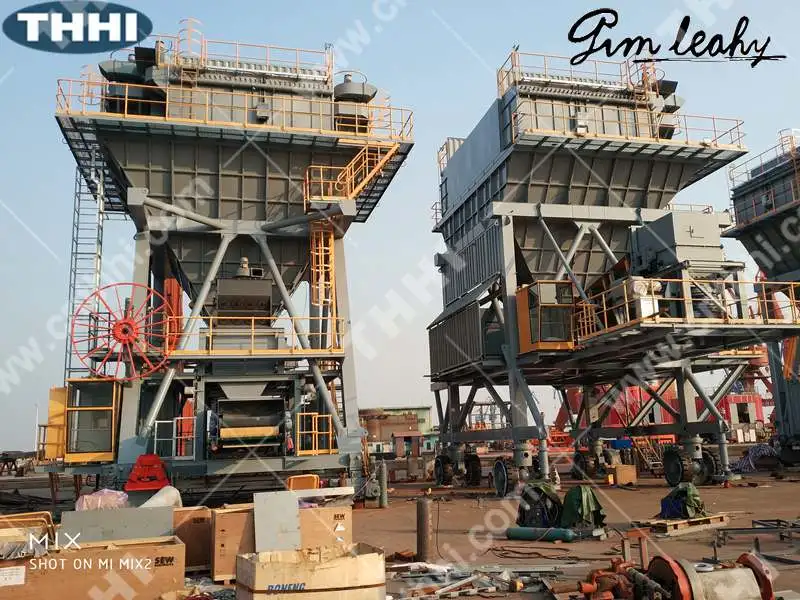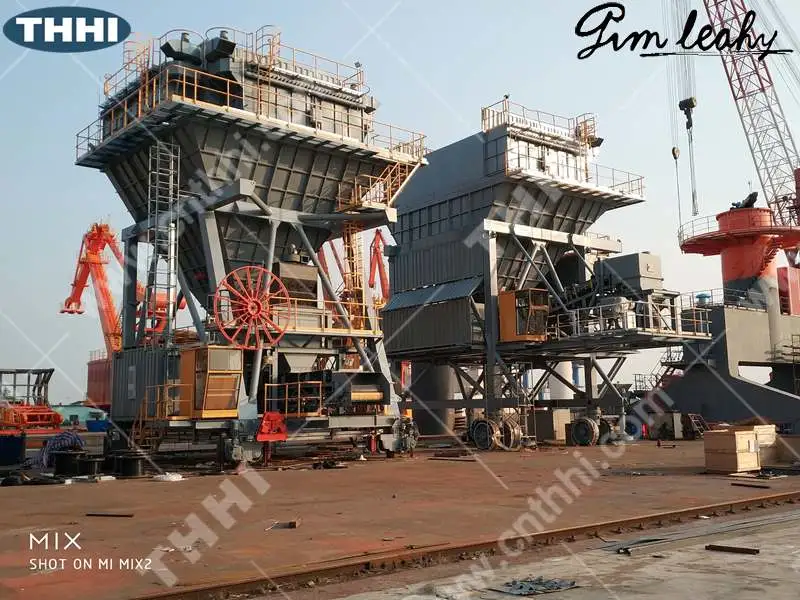 Contact our Sales &Get the Price with details Specifcation: