The dedusting hopper is mainly used for unloading and loading bulk cargo. Using portal grab crane grabs bulk cargo, and then using PLC control system of portal crane to open the grabs, unload the bulk cargo into the discharge hopper. There is a manual opening and closing valve control device on the mouth of discharge hopper to control the flow of materials, make safely load ,it greatly improve the work efficiency.
The main structure of hopper is consists of steel structure frame, double overlay bucket body(storage hopper and receiving hopper)
grilles plates on the bottom of receiving hopper mouth, ladders, manual unloading gate, dust removal device, moving mechanism (truck transport or towing tractors),electricity control devices and so on. The dedusting hopper is equipped with circuit protection, pressure switches and other safety devices. fortify the collision protection,
to ensure reliable and safe operation.
Design and manufacture of dust hopper using advanced technology products and electric control system, so that the dust hopper safe, reliable, efficient and practical.
About us
Shanghai YO-PI Port Machinery Co., Ltd. is an enterprise specialized in R&D and manufacturing customized grabs, container spreaders, all kinds of the hopper and related spare parts, and with many years of experiences.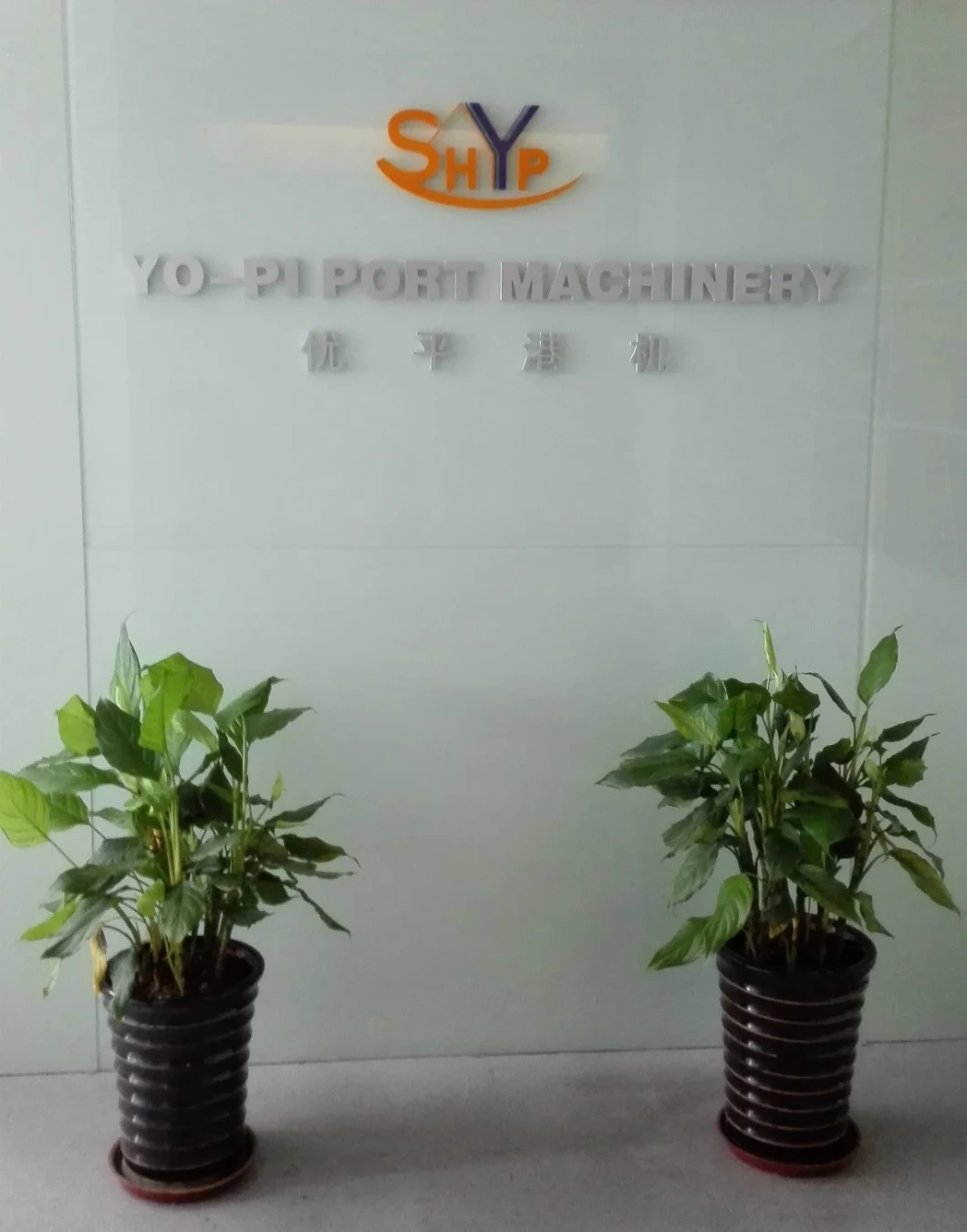 Our factory is located in Nantong Jiangsu province in China, with more than 10000m2, where there are all kinds of special machines for numerical control cutting, cold shaping, shot blasting, NDT, stress relief annealing and so on. Weld procedure and quality management have passed certification of ISO9001.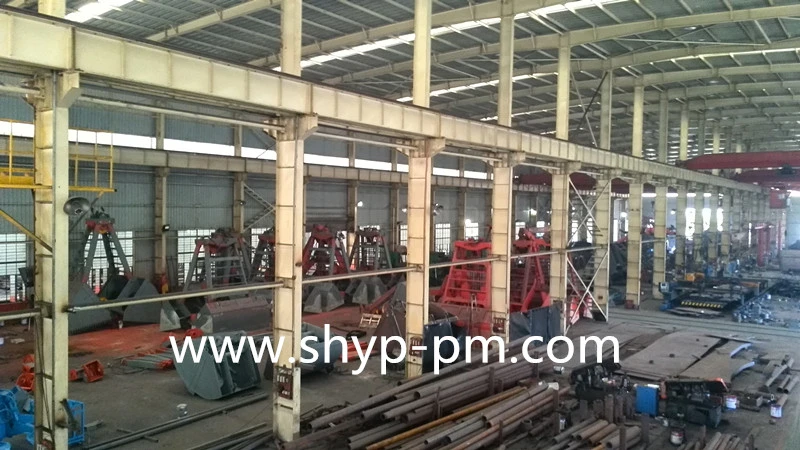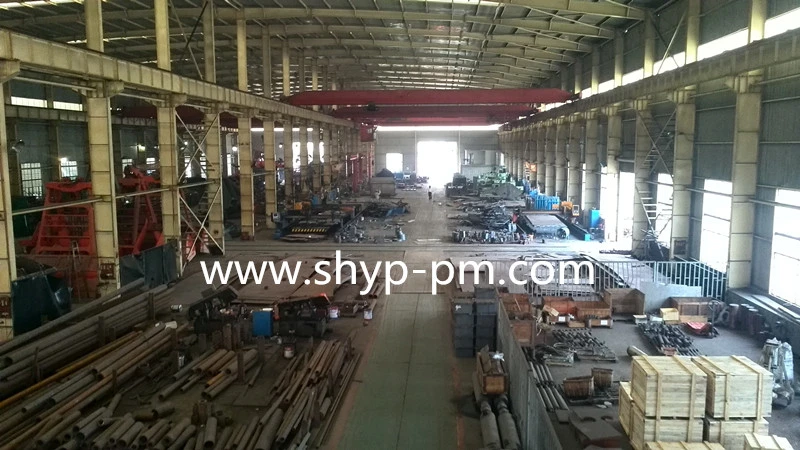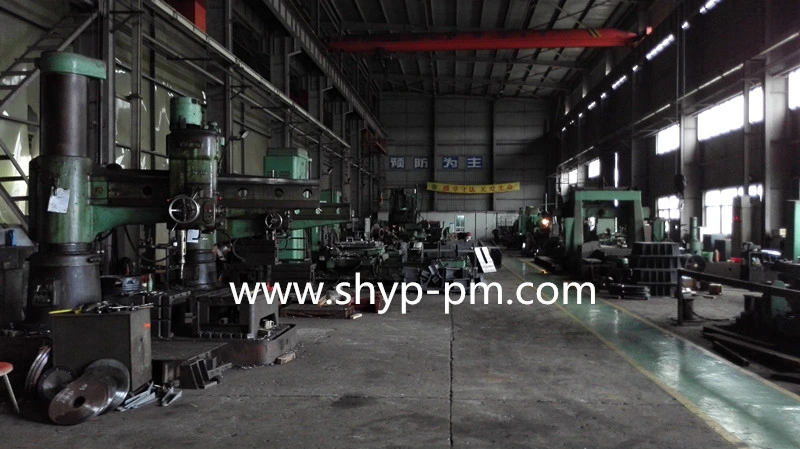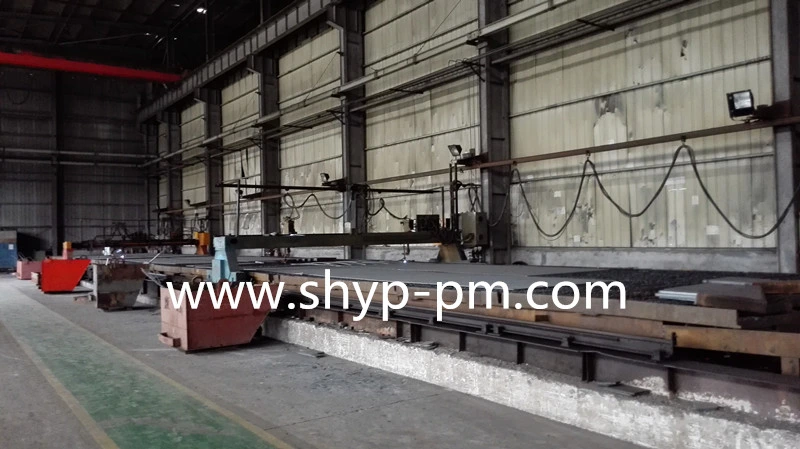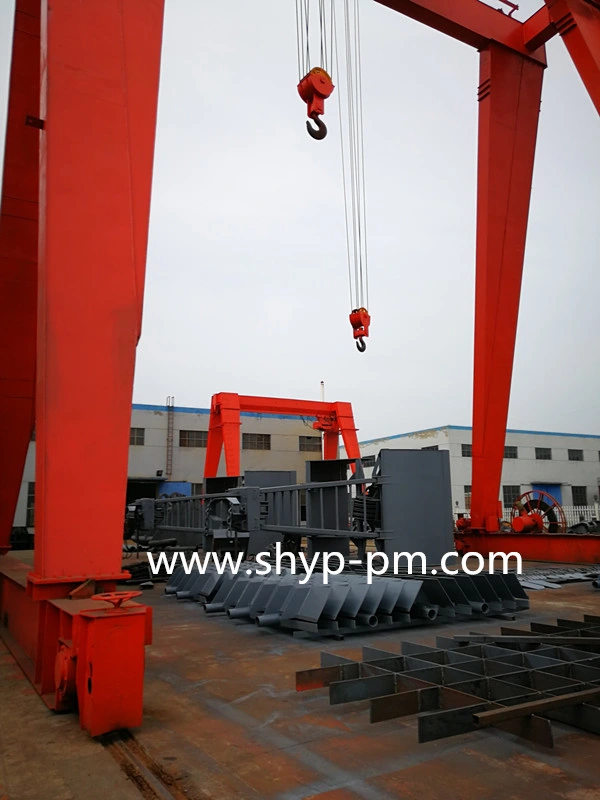 Our Product Certificate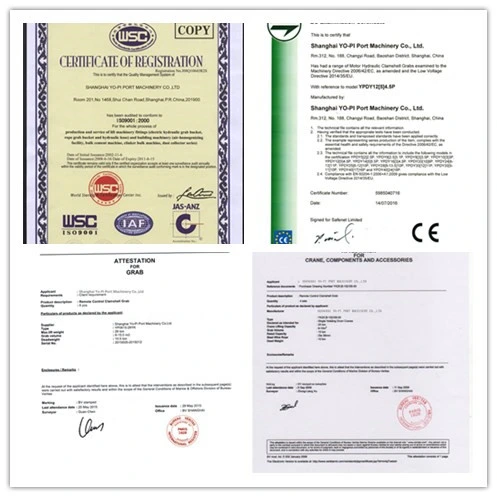 Our company takes the idea of "Customized Production, Professional Services".
We would like to sincerely dedicate the first-class products and services to you.