Marine fender pad of UHMW-PE material allow vessels to glide easily along the surface, protecting hulls and dock structures. Doesn't mar ships, "grabbing" like rubber or wood. Sheds mussels and barnacles with minimum cleaning. Impervious to marine bore worms.

Advantages
1. Wear-Resistant Surface
Marine fender pad of UHMW-PE material outwear hardened steel. Cuts hour-glass wear on pilings from vertically moving "camels".
2. Nil Water Absorption.
Marine fender pad of UHMW-PE material no swelling or deterioration from water permeation.
3. Chemical- and Corrosion-Resistant.
Marine fender pad of UHMW-PE material withstands salt water, fuel and chemical spills. Chemically Inert does not leach chemicals into waterways, disturbing fragile ecosystems.
4. Performs in Weather Extremes.
Sub-zero conditions do not degrade performance. Marine fender pad of UHMW-PE material retains key physical properties to -260 centigrade. UHMWPE material is UV-resistant, which increases wear life in seaport exposures.

Applications:
Bridge, Marina, Pier, Vessel, Platform, Industrial, Bridge buttress protection, Beltings on workboats and Other.

In marine situations UHMW PE Fenders will provide durable and cost-effective alternatives to traditional materials
UHMWPE Specifications:
| | | |
| --- | --- | --- |
| Project name | Unit | Standard |
| Impact strength | KJ/m2 | ≥140 |
| Water absorption | % | ≤0.01 |
| Compressive strength | Mpa | ≥30 |
| Ball indentation hardness | N/mm2 | ≥20 |
| Friction coefficient | | 0.11-0.17 |
| Abrasion loss | G/cm2 | 3.8×10-4 |
| Heat distortion temperature | °C | 85°C |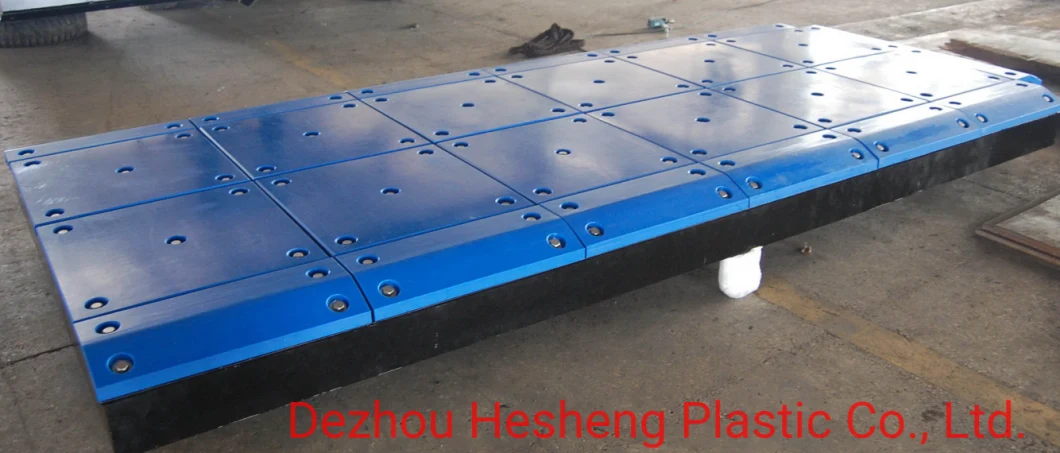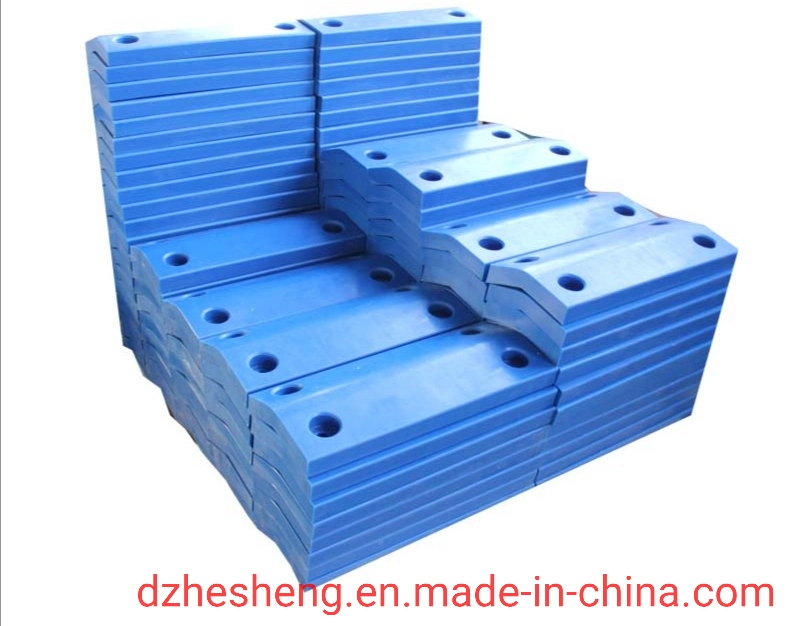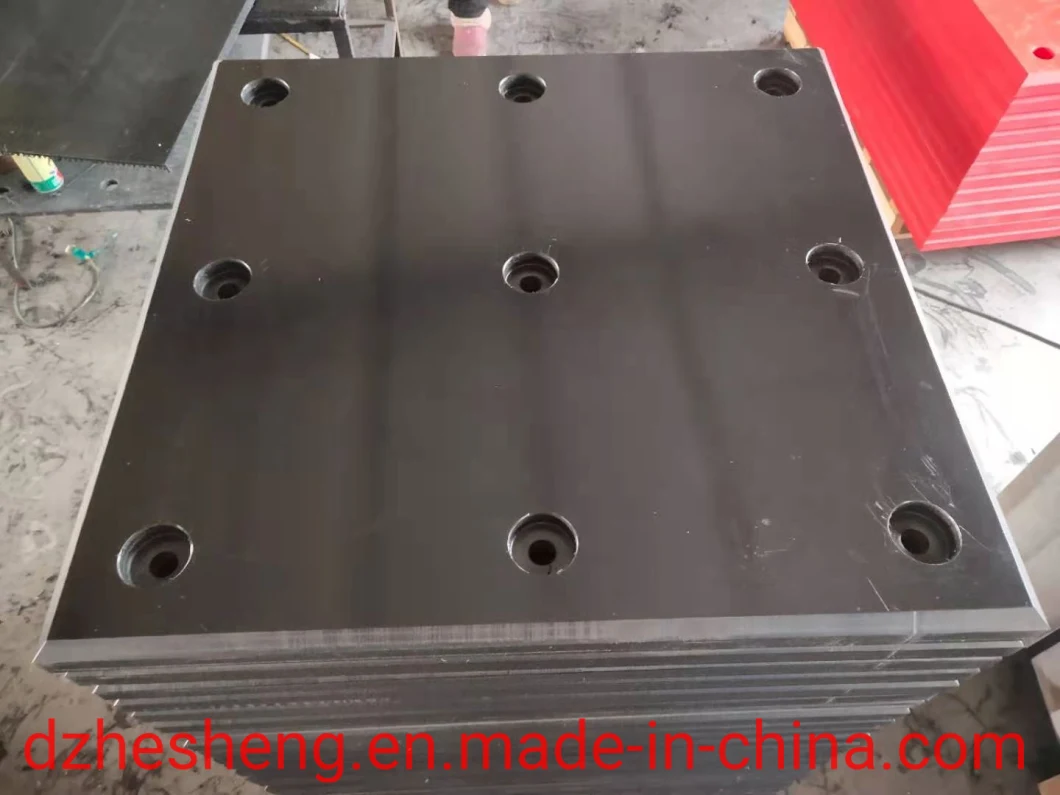 About Us
The HeSheng Story

Our story began in 2004. Back then the company founder Mr. Li was a salesman of UHMWPE-BOARD and PP BOARD for a private owner of a factory.

Today, we are priviliged to connect tens of thousands of clients from China to the globe. (like Japan, Singapore, Russia, USA, etc)

Our Products

We serve a wide range of products including UHMWPE-BOARD, PA BOARD, PVC BOARD and HDPE BOARD. All the products mentioned above are widely used in transportation, packaging, paper making, bin liners, port machinery, etc. It is our goal for all of the products to be grown under the highest standard of quality, using ethical sourcing practicies.

HeSheng Mission:

OUR MISSION: To serve the customer heart and soul.

Everything we do is about you. From the executive who will solve any of the promblems of yours instantly, to workers who work tirelessly to make sure you get the products in time. We strive to remain loyal to high-quality and your trust. We believe that step by step we can make a difference!

Certificates

Quality Management System Certificate issued by Beijing standard certification center.

Environment Management System Certificate issued by Beijing standard certification center.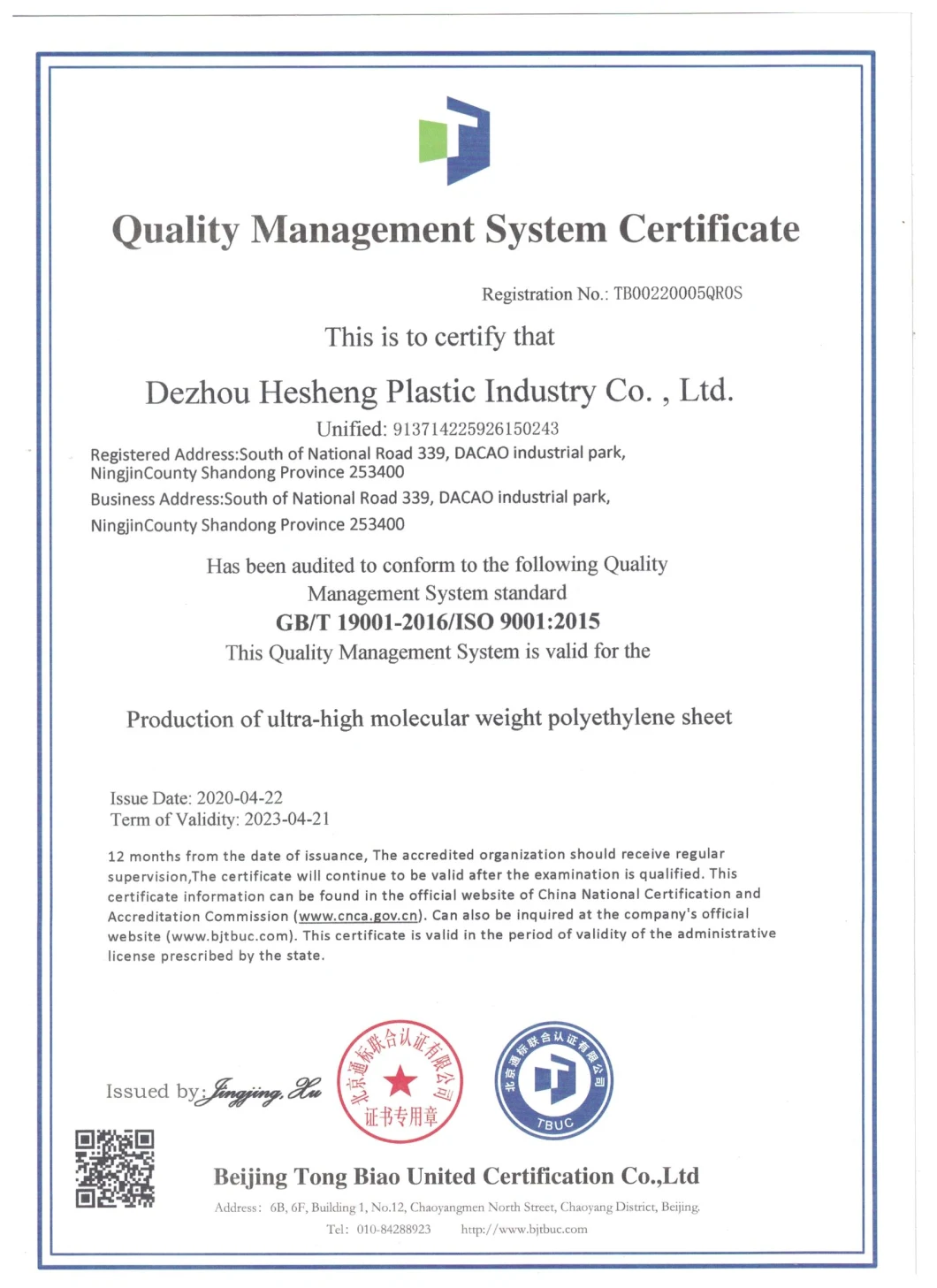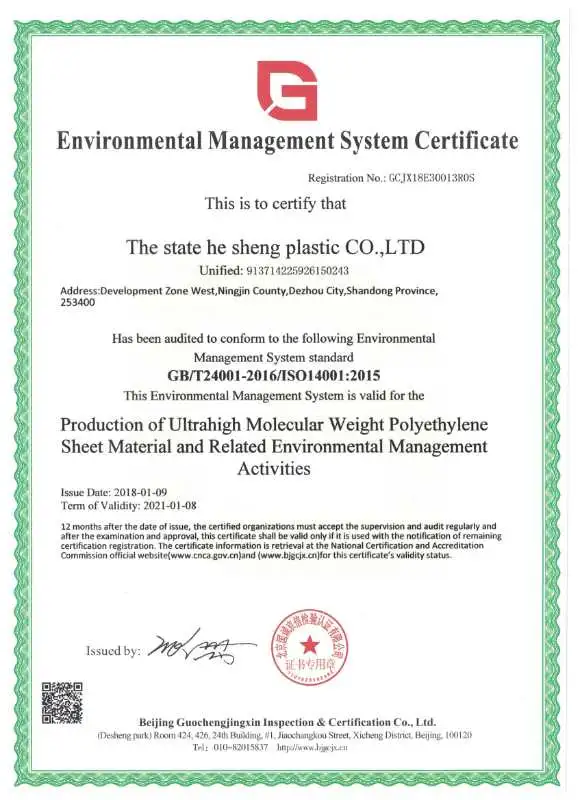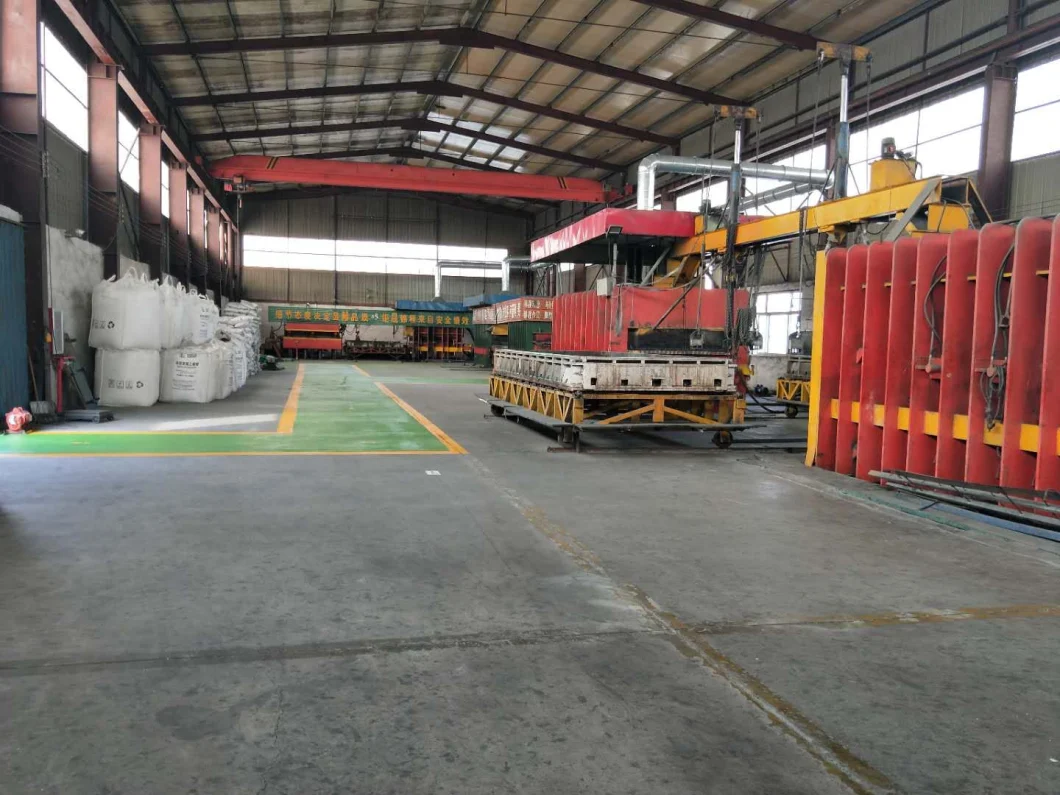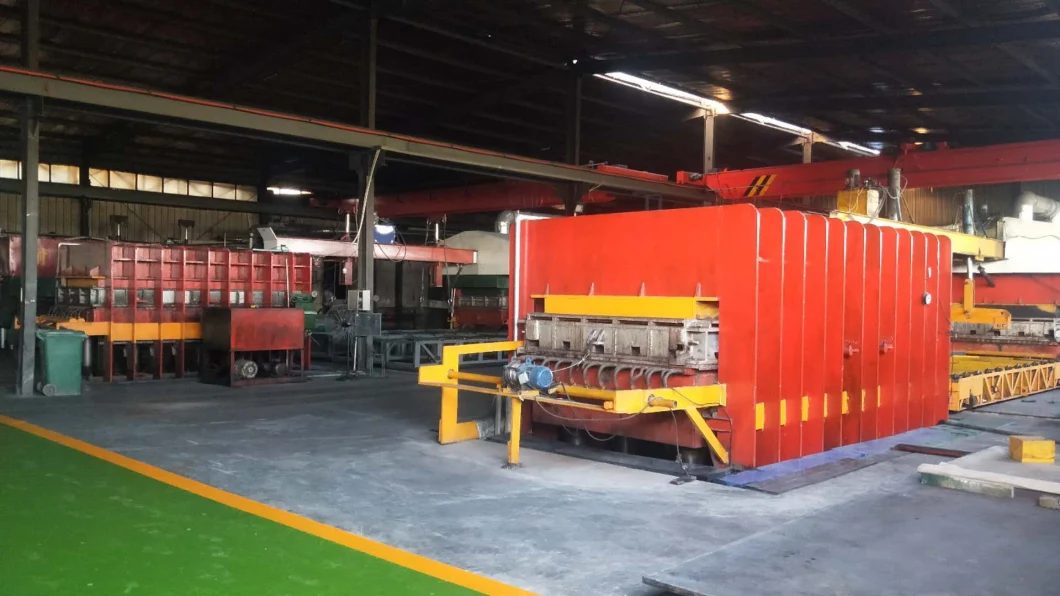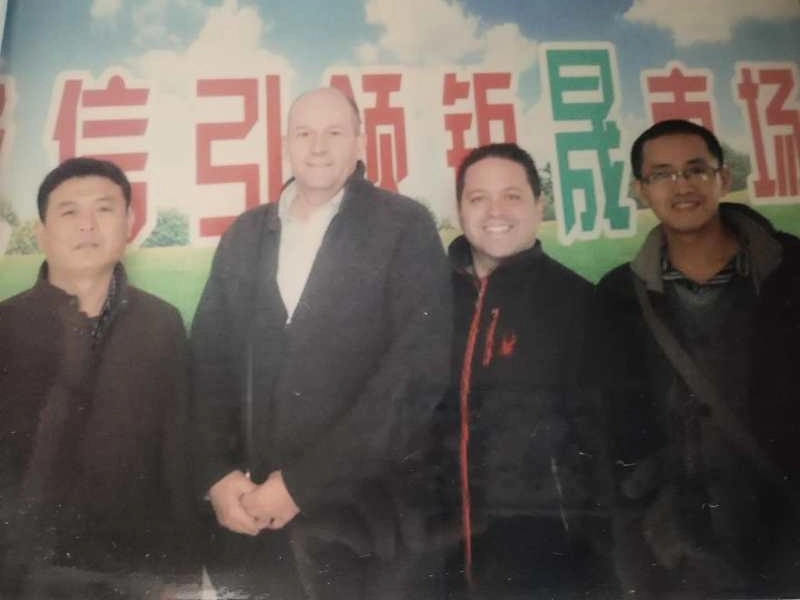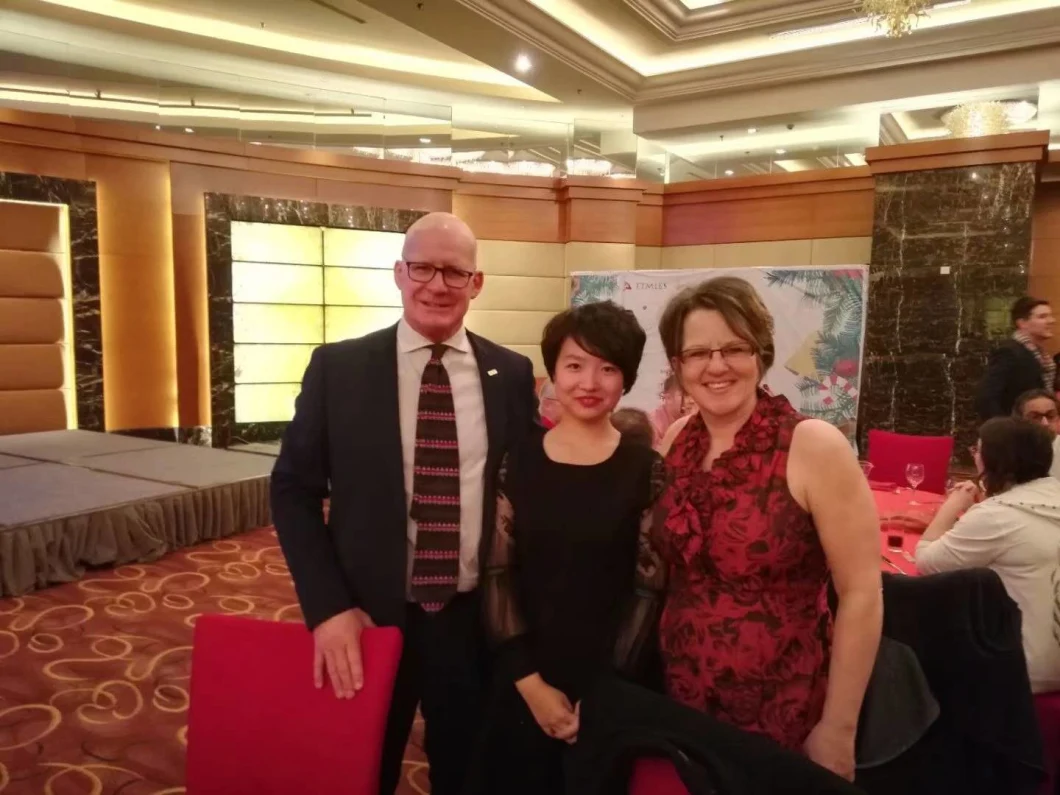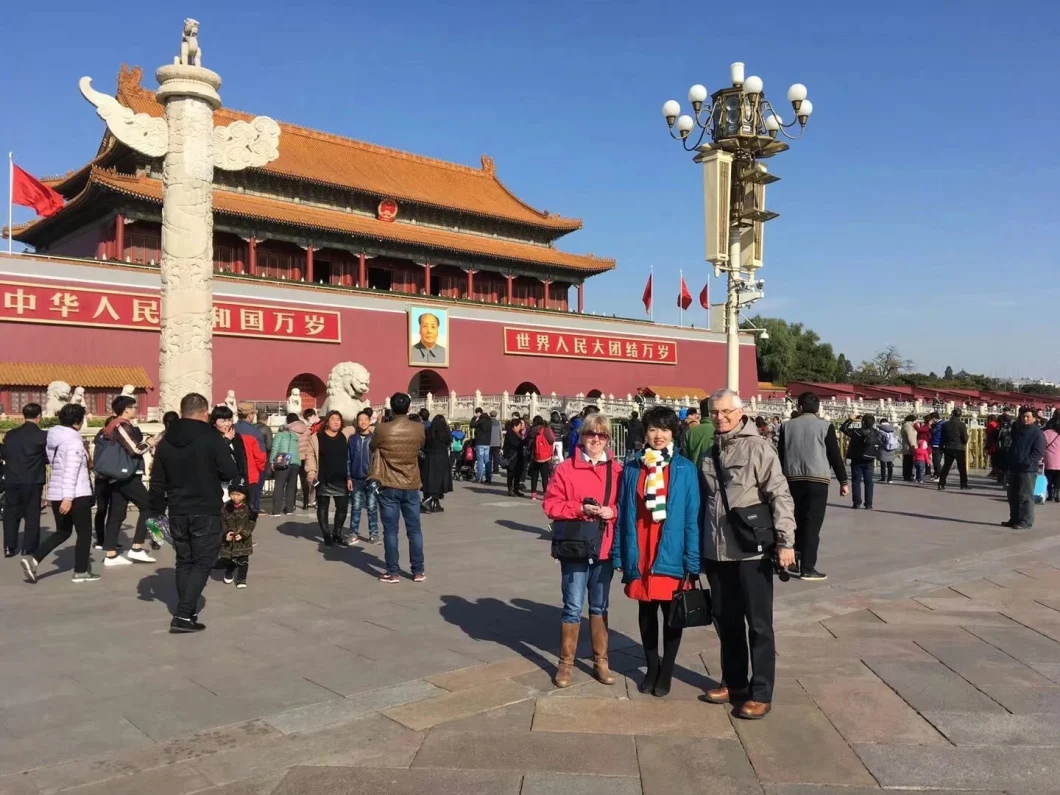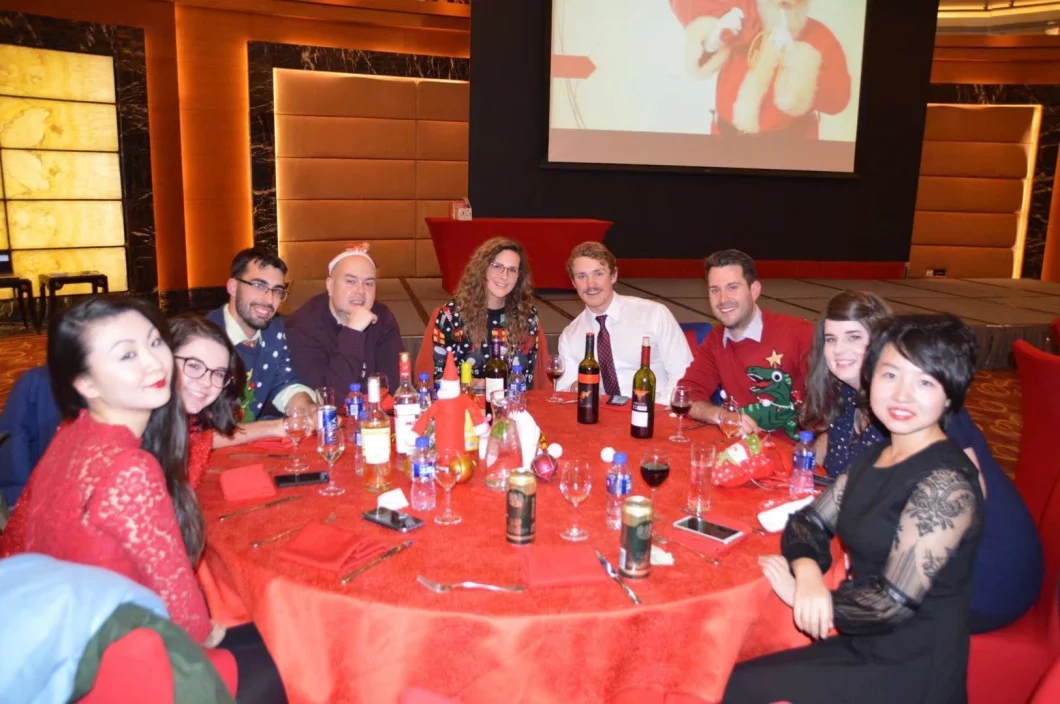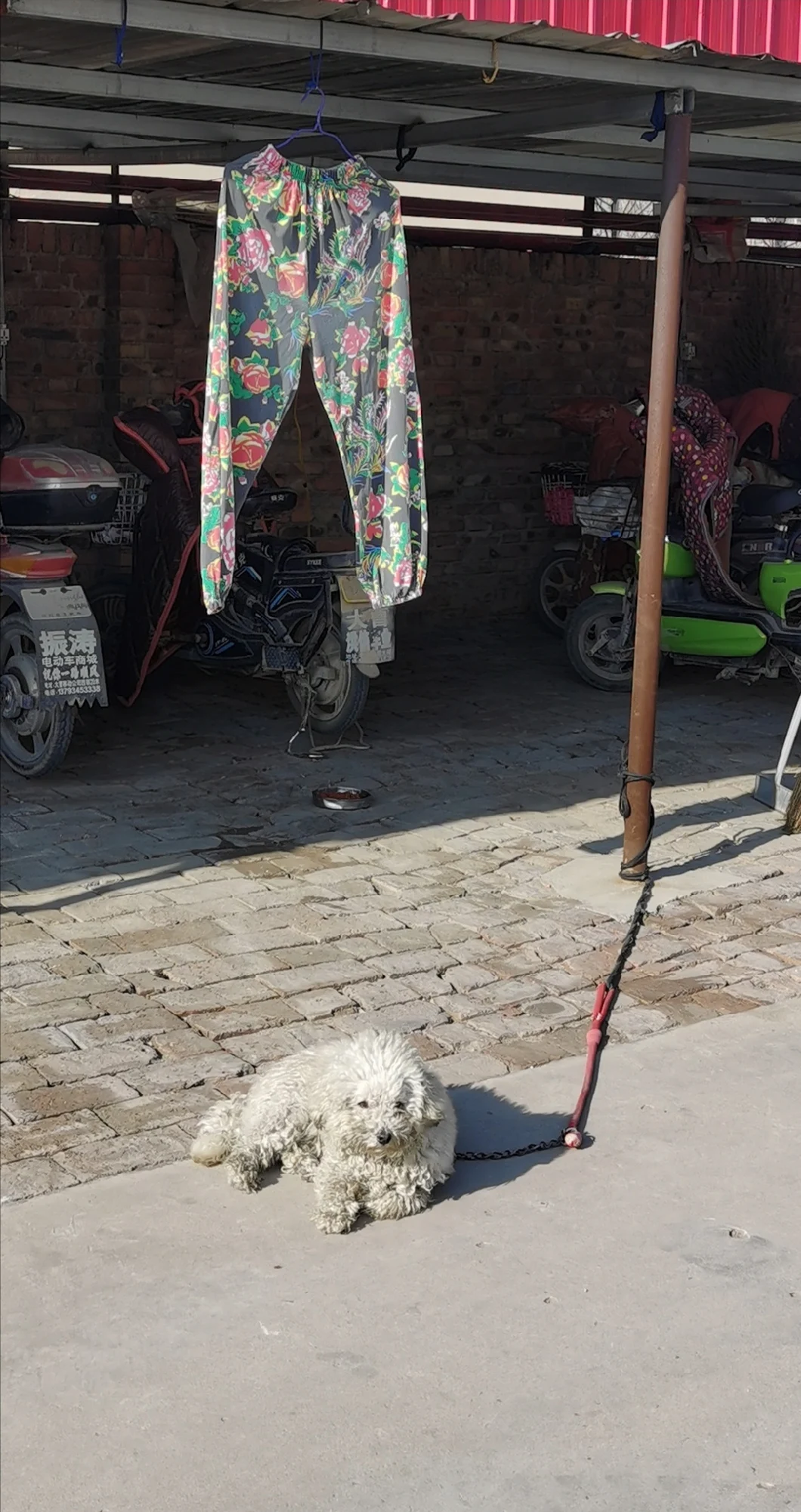 Hi! My name is Ben and I'm the security dog of HeSheng plastics Factory. Very nice to see you guys! If you visit our factory one day, I'll welcome you with my special barks! LOL.... Hope to see you guys in person one day in the near future!

Try to ignore that old-fashioned pants. Haaaaa
.