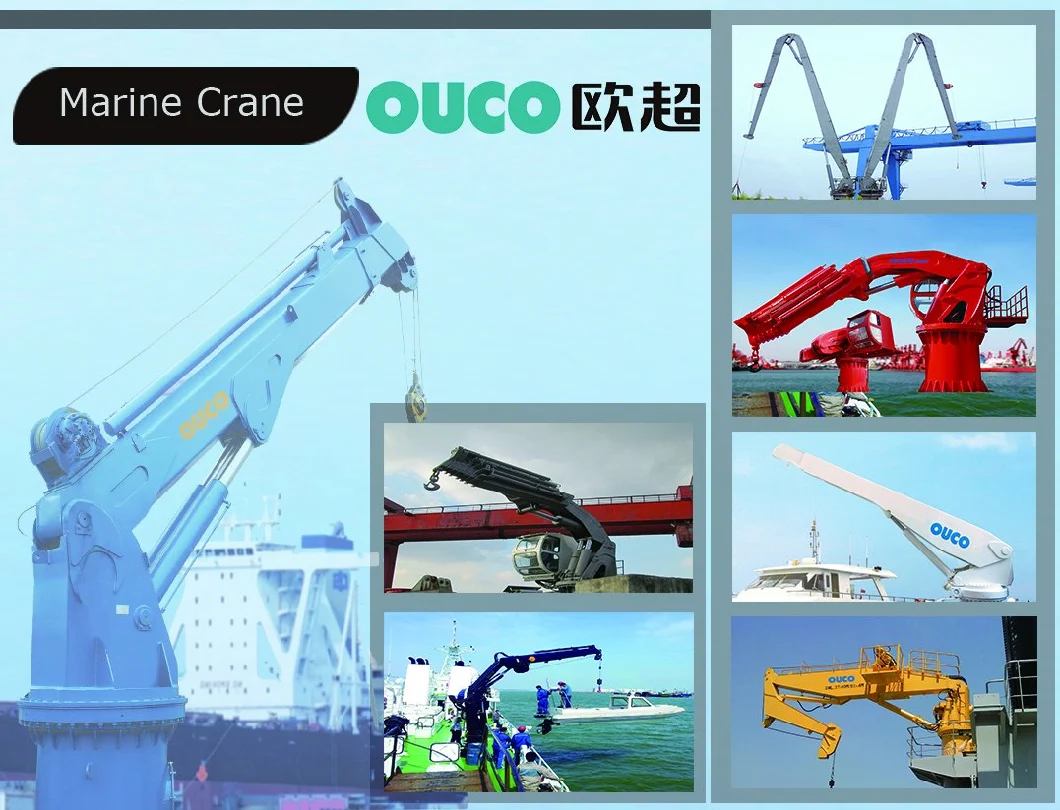 Product description
OUCO Marine/Offshore 5T folding crane Knuckle Boom Crane Marine Crane Pedestal crane. The KB series, knuckle jib box boom pedestal crane, are a reliable for general cargo handling service and offshore use. On board various ship types and offshore units. All KB series cranes can be equipped with different accessories and class certified by all leading classification societies. Tailor made to your required specifications in different boom length and lifting capacities from 10mt to 2000mt for different sea state working conditions. OUCO Marine group can design the foldable cranes based on API-2C regulations and rules.These cranes are suitable when the deck space is limited.
Their design combines maximum performances with flexible working operations. These cranes are handy and allow comfortable working operations in all operative conditions.
They are designed and manufactured in conformity with the current Marine Rules and they can be customized on request. The small size ship folding boom crane is more durable and has less moving parts. The hydraulic davit crane is the perfect solution for standard, ordinary lifting & handling needs. A fixed boom marine crane works faster and is mostly used to transport groceries and smaller, more ordinary lifting & handling purposes.
Advantages of this folding boom ccstal crane
Running smoothly.
Rates of speed can be changed.
360 degrees rotary.
Both electro hydraulic and manual to control.
Operate conveniently.
Safety and reliability.

Main Features And Advantages
The advantages of the telescopic cranes are low weight and less complex design making them maintenance-friendly. This offshore crane especially wildly been used in the mild-east area for the OSV (oil service vessel); which is especially designed according to the harsh working environment there. OUCO Marine Telescopic cranes can be designed and manufactured by clients' requirements in our own factory. The perfect solution for applications that require reach and compact storage, the Telescopic Boom crane is available with two to four box boom sections.
TB series crane: End User Advantages
1. Compact design
2. Small footprint
3. Delivered as one complete unit ready for installation to vessels
4. Easy access for periodic maintenance, service and repair
5.24 hours after sales services support.

Technical Parameters
| | |
| --- | --- |
| SWL | 5T@20M |
| Working Radius | 2.5~20m |
| Hoisting Speed | 0~10m/min |
| Hoisting Height | 30m |
| Slewing Speed | ~0.8r/min |
| Slewing Angle | 360° |
| Luffing Time | ~120s |
| Extension Time | ~150s |
| Tirm | ≤2° |
| Heel | ≤5° |
| Motor Type | Y250M-4-H |
| Motor Power | 55KW |
| Motor Speed | 1780r/min |
| Power source | AC440V, 60Hz, 3P |
| Protect Class | IP56 |
| Insulate Class | F |
| Working Type | S1 |
Customer Bulid
We are an integrated company of industry and trade,our factory specialize in this field for many years. We can design and manufacture any type marine/offshore cranes based on your required specifications.
| | |
| --- | --- |
| Brand | OUCO |
| Spare parts | 1 set ( If needed, more spare parts are available to be provided according to customers' requirements ) |
| Warranty | 1 year ( If needed, warranty time is available to be extended according to customers' requirements ) |
Standard equipment
# 360 C* continuous rotation.
# -10 C*----+45 C* working temperature.
# certified A36 & S690 steel structure.
# pedestal ready for mounting or weld to vessel main structure .
# stainless steel grease nipples.
# precise step less speed control.
# simultaneous operations of 2 or more function.
# emergency for hydraulic stop device.
# visual and audible warning alarm

Optional equipment
# lower temperature package up to -40 C*.
# certification for personal lifting.
# wireless romote control
# operator cabin with AC and heating.
# ATEX package and certification.
# man riding winch.
# centralized grease system.
# multiple setting of load limiting system.
# automatic overload protection system .
# warning and working lights.
# load indicator system.
# other upon request.

General Arrangement Drawing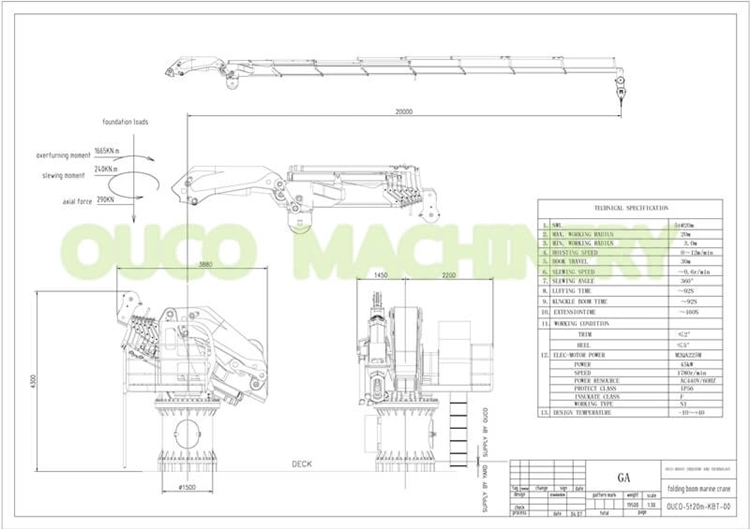 Detailed Images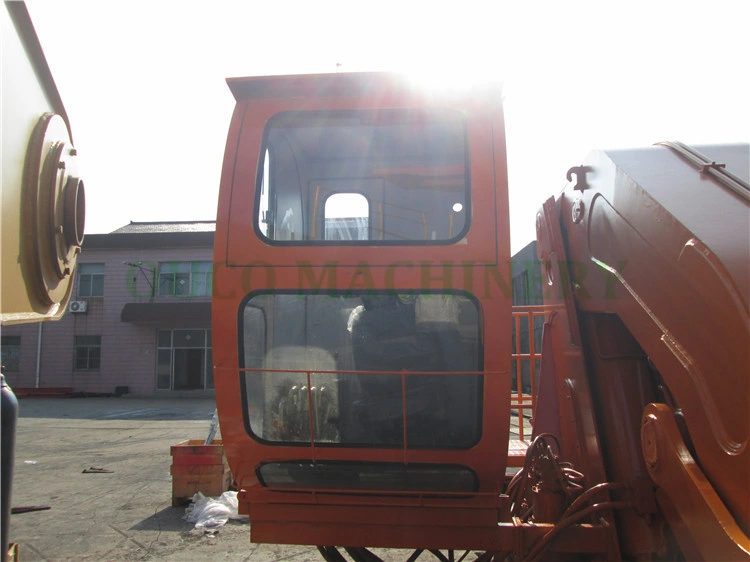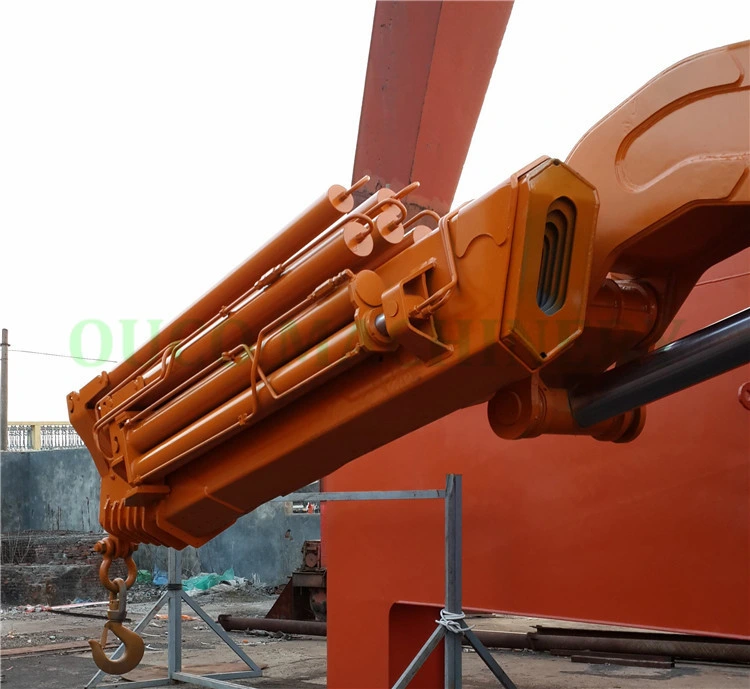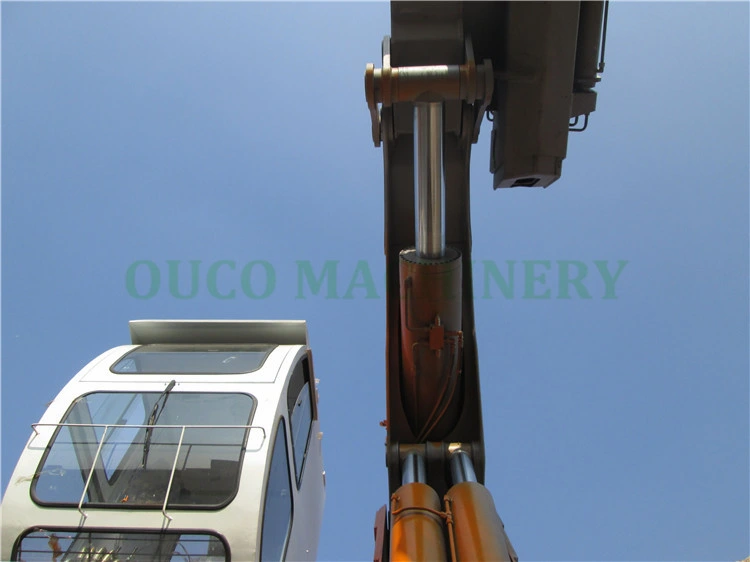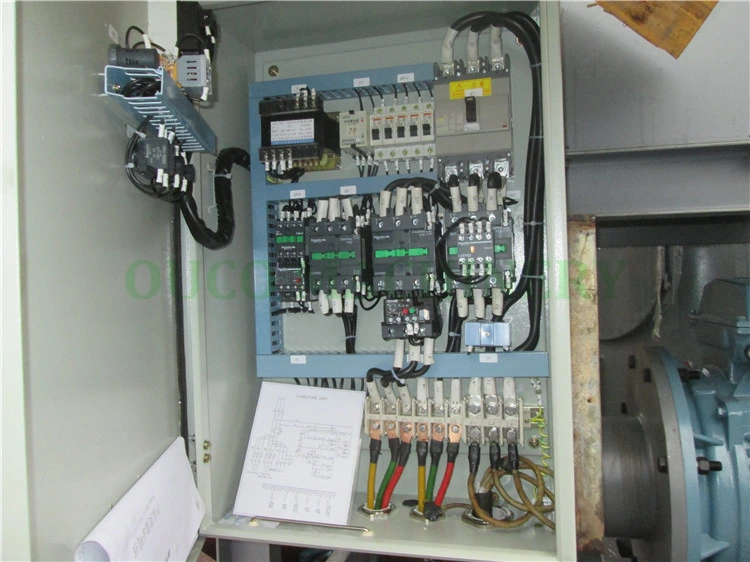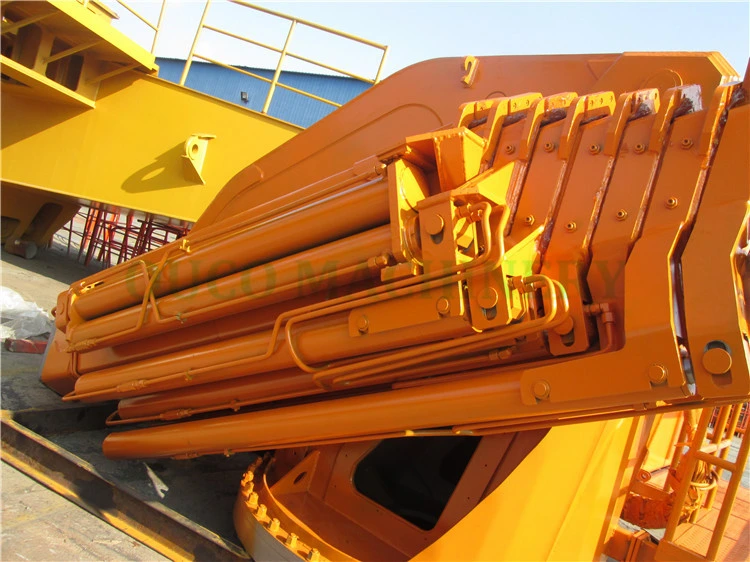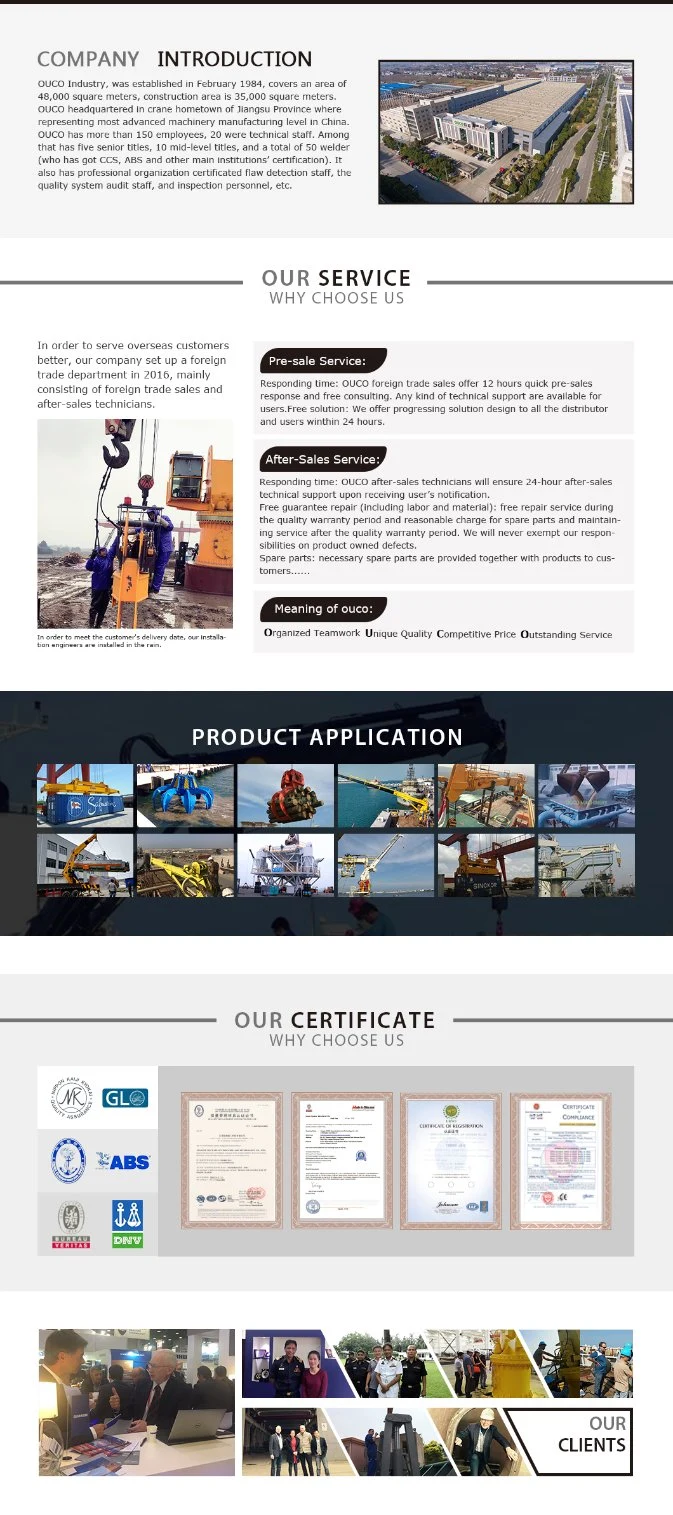 FAQ
Q: What's working radius of your crane?
A: From 1m to 100m, we can design and make according to your requirement.

Q: Which crane type should I choose?
A: We have foldable boom, knuckle boom, telescopic boom, stiff boom, etc.

Q: Can this crane be explosion proof?
A: Sure, we can equip any extra functio based on your requirement.

Q: Does your crane have safety devices?
A: Of course, we have all cut off limits and alarms for safety reasons.

Q: How can I install the crane to my vessel?
A: We can send our service engineers to the vessel site for guiding or ship the crane in whole piece.